The history of Paro Football Club
Paro Football Club (Paro FC), was founded by a group of families, all with a deep affection for the sport of football and enthusiasm for Bhutanese Football in particular. The creation of Paro F.C is our humble contribution to football fans in general and Bhutanese football in particular.
We hope to set an example of sustainability in sports and a well managed club that will inspire Bhutanese football club and fans alike, and also in the long run benefit the entire footballing culture of the nation.
We're here to stay and bring change in football game – by putting professionalism and sustainability into the heart of Sport. That's our reason for being.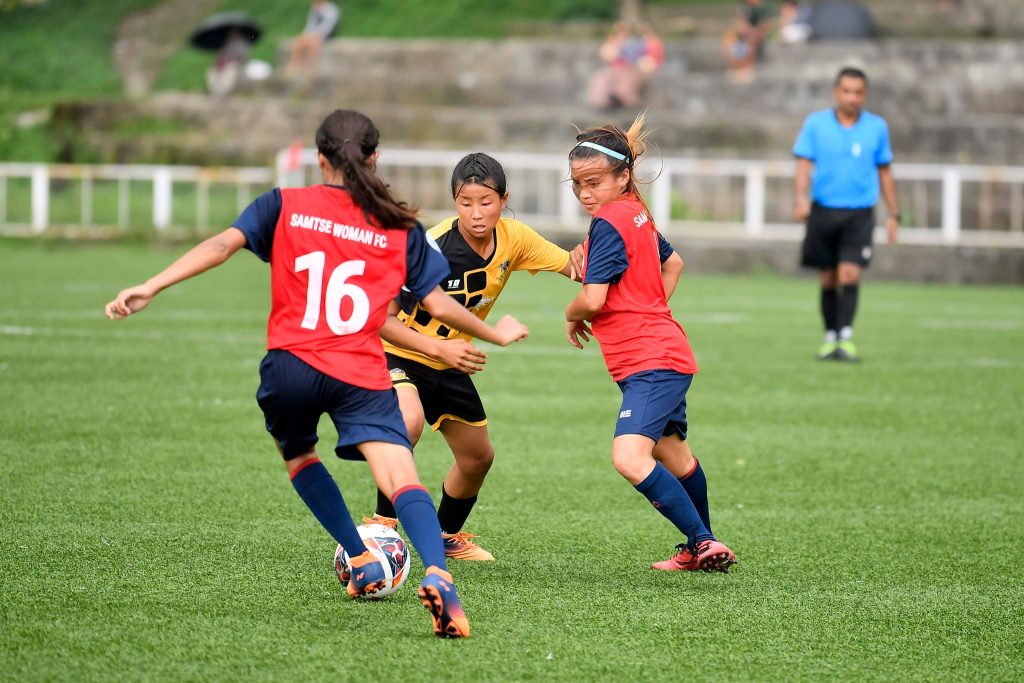 It all began in late 2017 as couple of co-founders were contemplating on playing in the forthcoming local football match, and its outcome – which would only last so long the game last. We were keen to give the game some real credentials.
A conversation ensued with eight co-founders and the idea of making this A division footballing club, was born.  In September, the journey of Paro FC begin with numerous consultation with experienced footballer, Managers, Bhutan Football Federation & Bhutan Olympic Committee officials, Club Owners, Sponsors, Fans, etc. The club licensing was finally materialized after five months, and that was the beginning.
Mr. Karma Jigme, the club President subsequently invited Mr Eric Drury and his good friend Mr. Vincent Gaillard, and some experienced bhutanese footballers to take up an advisory role for the Board of Directors.