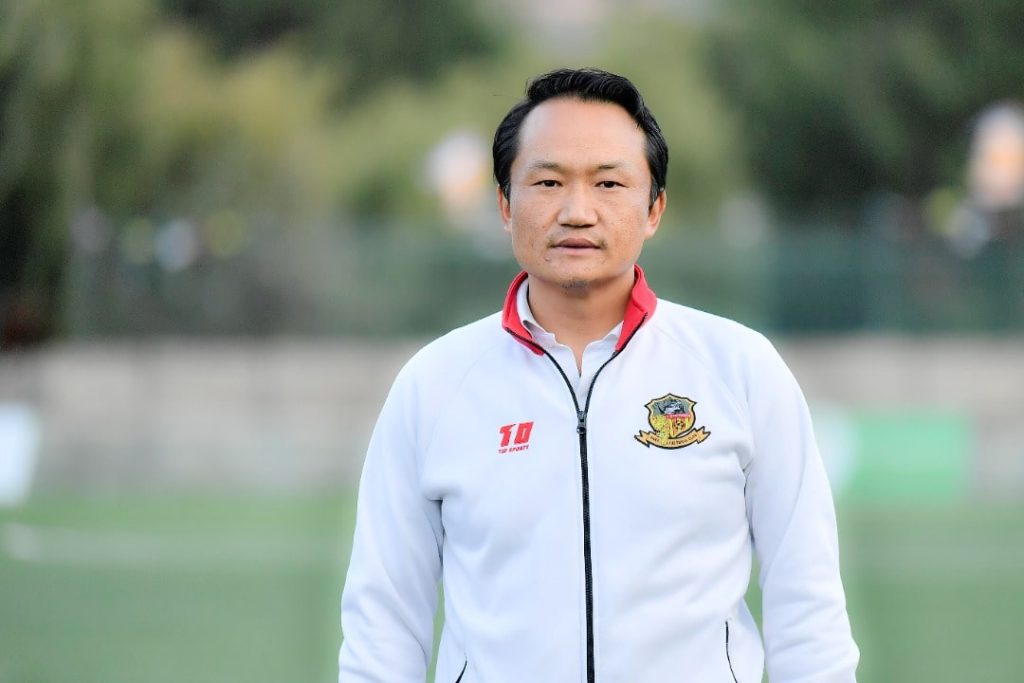 I wanted to take this opportunity to thank all of our incredible supporters, in Paro and all around Bhutan and outside, for the support you have shown us and the team all this time. At times, it has been tough but support from you, kept us pushing beyond limits, and with your continued support, Paro FC will surely become competitive beyond boundaries -together, we can achieve great things.
Football fans in Bhutan are enjoying club football that they have never enjoyed before, and Paro FC will always strive to give life and hope to football lovers in Bhutan.
I also want to acknowledge and extend appreciation to all players and staff for making one great team.And showing once again, we are not just a football club for Paro, but we are the pride of Bhutan. Lastly, I wanted to thank federation and sponsors for request everyone associated with the club to keep supporting Paro FC.