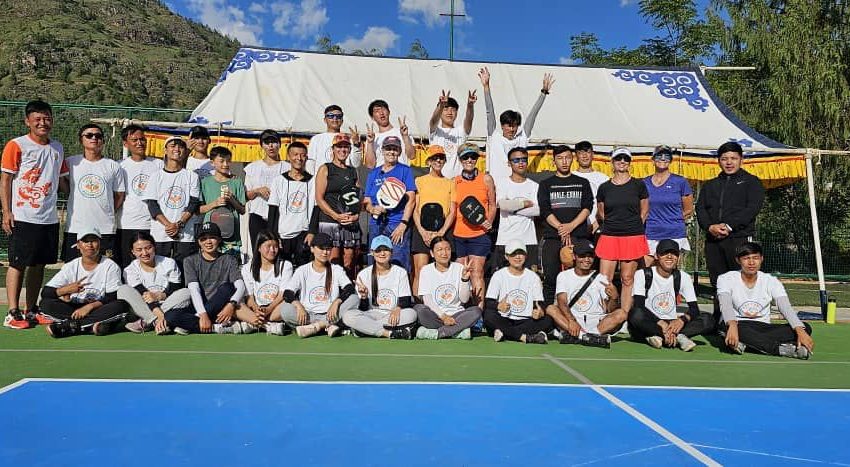 Historic Launch of Pickleball in Bhutan at Woochu Sports Arena
On the 3rd of September, 2023, history was made in the kingdom of Bhutan as the country celebrated the official launch of Pickleball, a sport previously unknown in the region. The historic event took place at the Woochu Sports Arena, which has long been the home of the Paro Football Club and now proudly stands as the epicenter of Pickleball in Bhutan.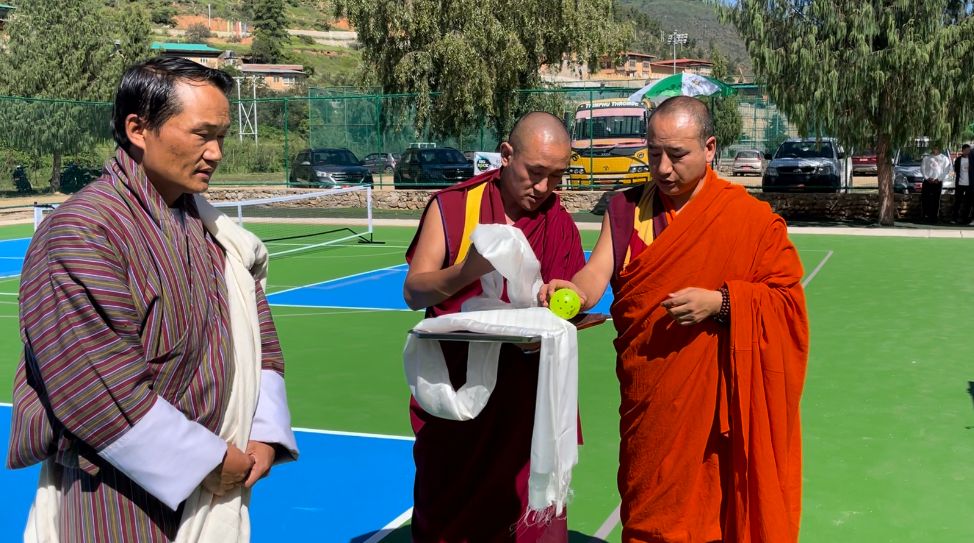 This momentous achievement was made possible through the unwavering dedication and generosity of a group of volunteers from the United States who contributed nearly USD 47,300. This substantial funding was used to construct three state-of-the-art Pickleball courts at the Woochu Sports Arena, bringing a new dimension of sporting opportunities to the people of Bhutan. Additionally, two existing courts at Dechencholing Higher Secondary School will be  resurfaced with asphalt, and a new concrete court was built at Talakha Goenpa as part of the initiative.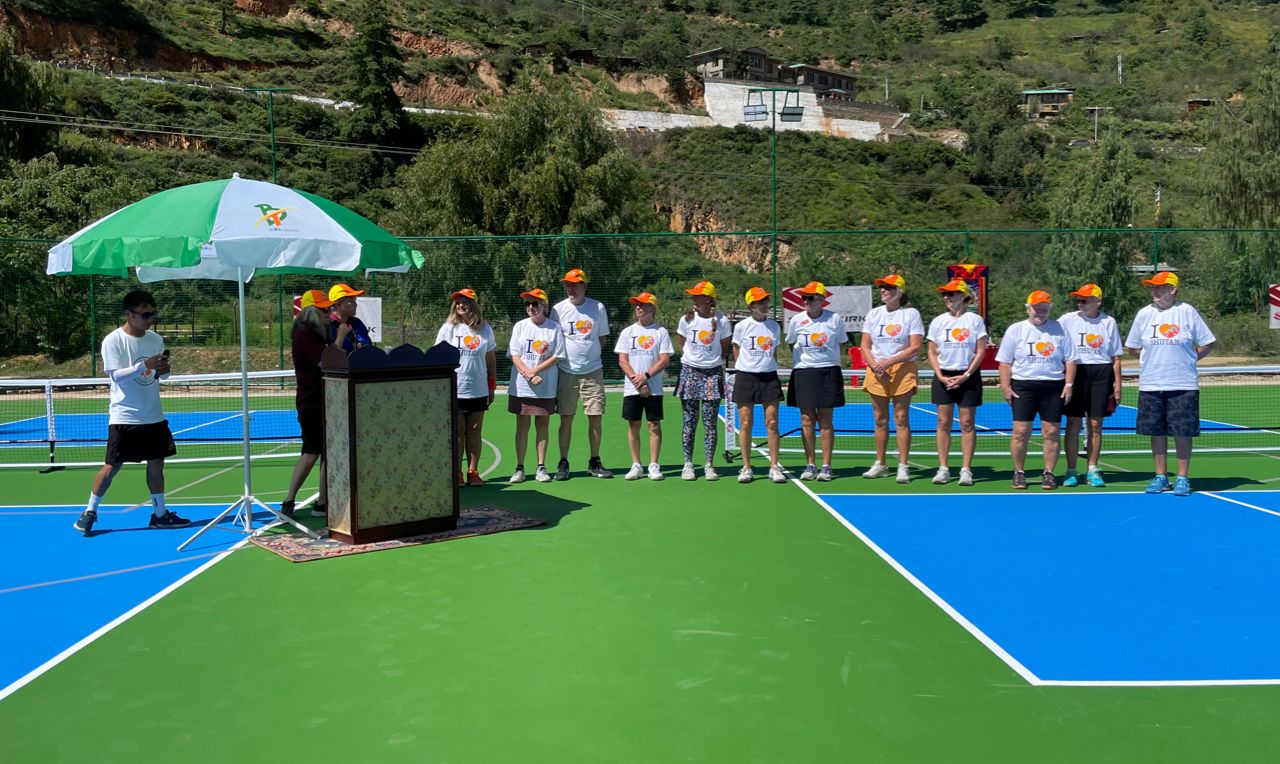 The grand opening ceremony and the launch of Pickleball were graced by the presence of the Lam Neten of Paro, adding a touch of tradition and cultural significance to the proceedings.
The introduction of Pickleball in Bhutan marks a significant milestone in the country's sporting history. This sport, which is rapidly gaining popularity in the United States, is set to bring numerous benefits to the Bhutanese community. With its simple rules and accessibility to players of all ages, Pickleball is expected to foster physical activity, recreation, and community engagement. " We will popularize the sports within the district first, and bring in many players to train. And once we have enough players and participants then we will organize tournaments" Says Karma Jigme, President of Paro FC.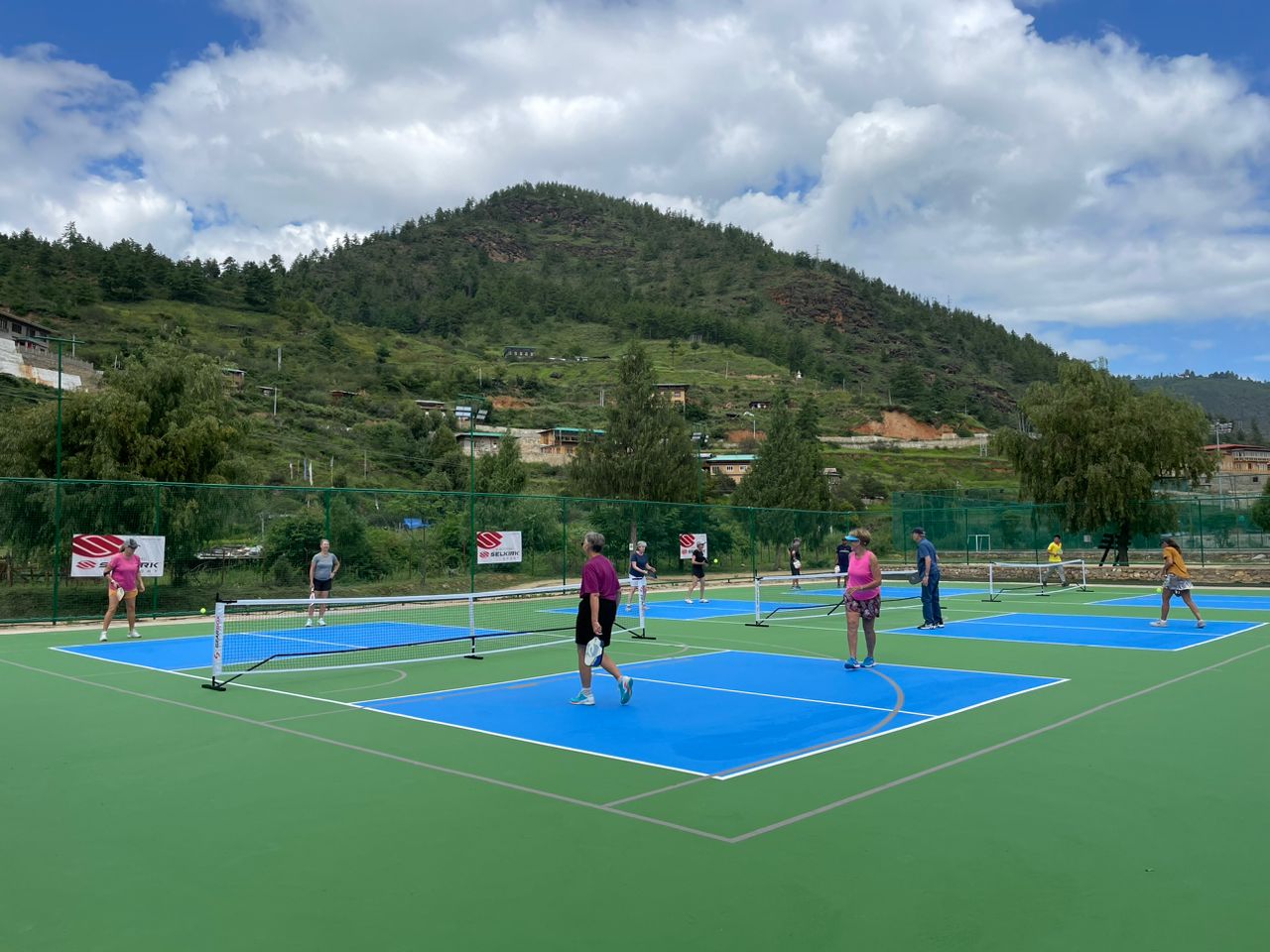 As part of the launch, a comprehensive training and certification program for coaches is conducted in collaboration with Paro College of Education and Royal Thimphu College.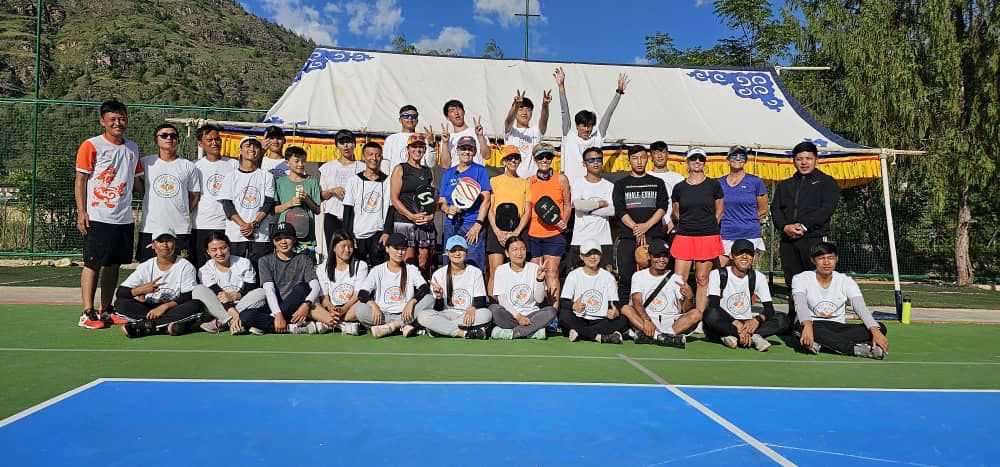 Kathleen, the force behind this transformative project in Bhutan, expressed her belief in Pickleball's potential to connect people and make a positive difference in the lives of Bhutanese children.
Mr. Karma Jigme, President of Paro Football Club, expressed his profound gratitude to the volunteers from the United States for their support. He underscored the vast potential of Pickleball in Bhutan, emphasizing that this versatile game can be enjoyed by individuals of all ages, bridging generational gaps and promoting a healthier lifestyle.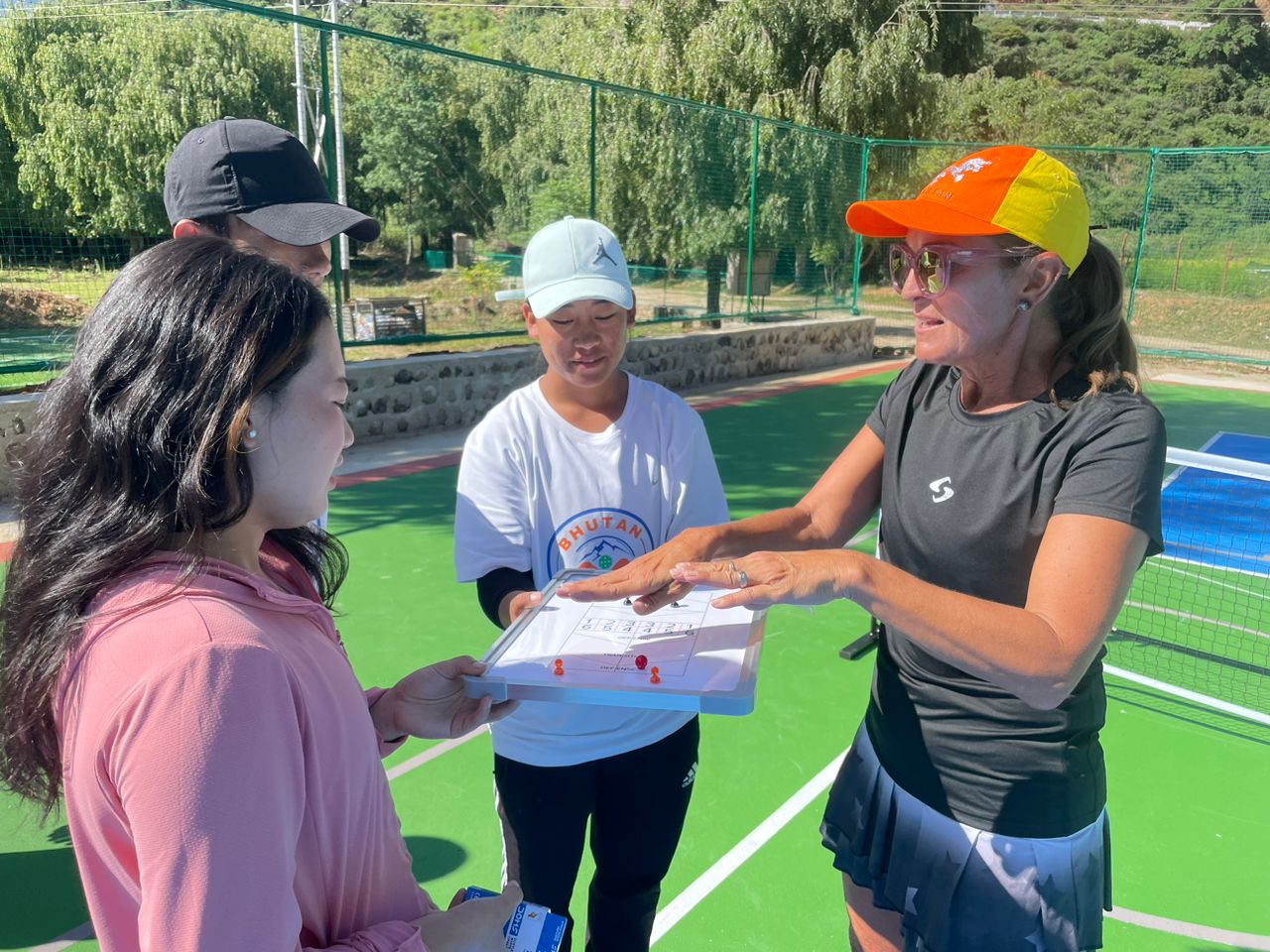 As Pickleball takes its first steps in Bhutan, the nation eagerly anticipates a future filled with sportsmanship, camaraderie, and physical well-being. The launch of Pickleball is set to carve a lasting legacy in Bhutan's sports culture.