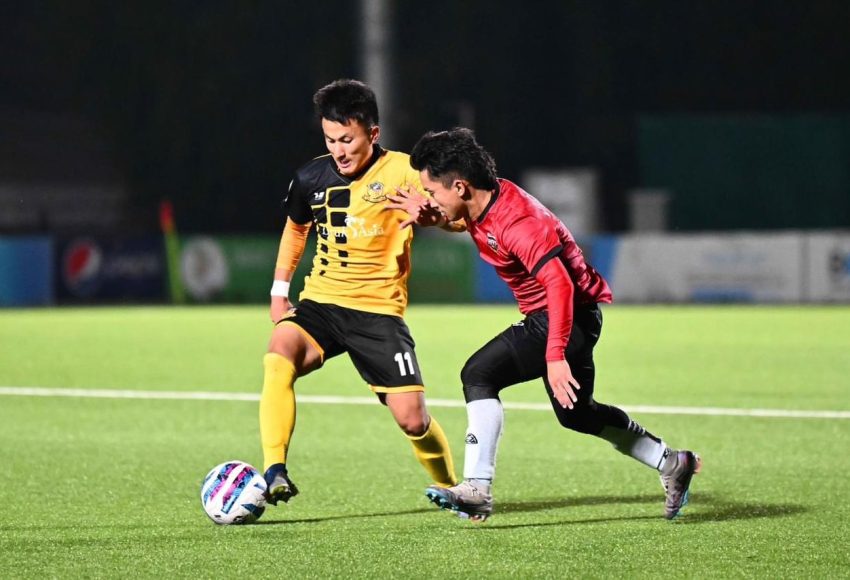 KINGA WANGCHUK: Beyond the Jersey No 11
In 2015, at the age of 13, Kunga earned a spot in the BFF Academy from Sonamgang Middle Secondary School, Phuntsholing. His five-year journey at the BFF Academy, spanning from ages 13 to 18, laid the foundation for his football career.
Family Support:
Raised among four siblings, Kunga's father is employed at RICBL, while his mother dedicates her time as a full-time housewife. Supported by both parents, Kunga faced no family pressure in pursuing his football career, ultimately deciding to drop out of 12th grade and become a full-time footballer.
Football Career:
Following a year with UA in 2020, Kunga joined Transport Utd FC for two seasons, participating in the AFC Cup 2019 with the same team. His notable contributions continued as he featured twice in the AFC Cup with Paro FC in 2022 and 2023.
Kunga's interest in Paro FC stems from more than their championship status. He cites top-notch training facilities as a catalyst for joining Paro FC, contributes his improvement to the facilities, and highlights the competitive nature of Paro FC, which propels him to push harder while enjoying the encouragement from his high-caliber teammates.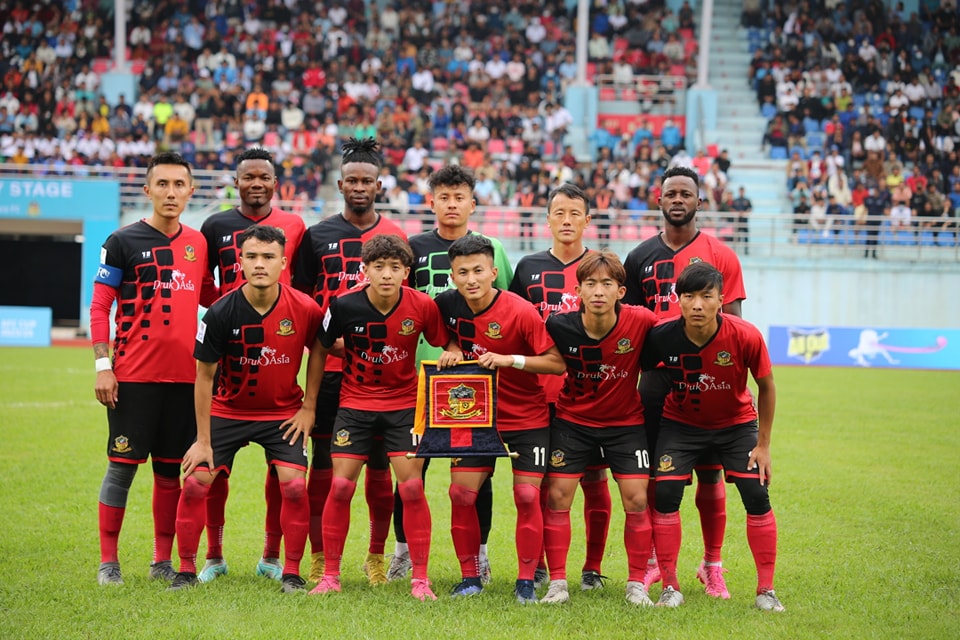 National Team Debut:
Making his national team debut in the 2023 SAFF Championship, Kunga expresses joy in representing his country, demonstrating a willingness to sacrifice and consistently improve.
Role Model and Inspiration:
Expressing a desire for a career surpassing that of Kazuo's, Kunga looks up to Kazuo Homma for his professionalism. He admires Kazuo's holistic approach, encompassing diet, work ethic, self-care, and adept handling of game pressure.
Personal Philosophy:
For Kunga, honesty and self-commitment form the cornerstone of continuous improvement. Being part of a professional team like Paro FC provides the platform for him to strive for excellence in his football journey.