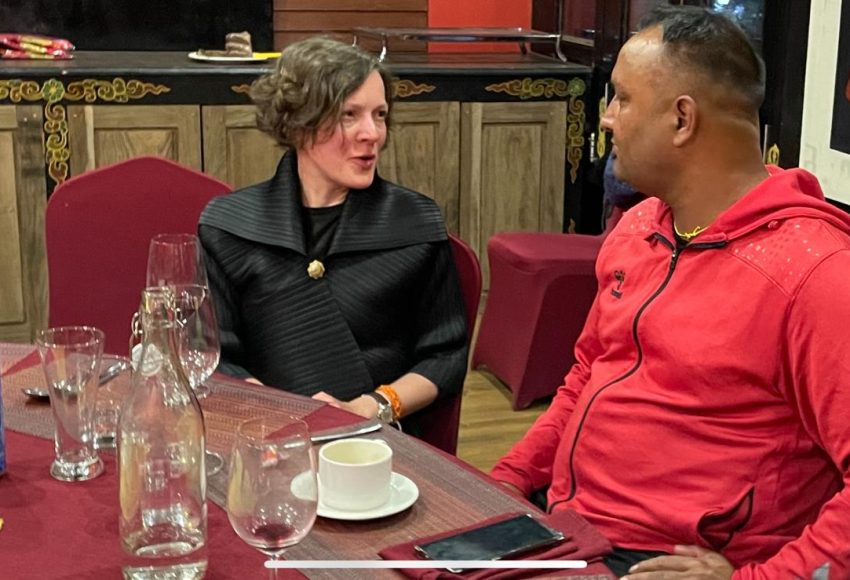 Swiss Friends meet Coach Puspa
Swiss Friends meet Coach Push Lal of Paro FC. 
Mr. Claudio Zingg, President of the Society Switzerland-Bhutan, and his wife Marianne Frey, along with their friends, had an engaging discussion with Coach Puspalal Sharma of Paro FC. 
During the dinner meetup, they celebrated some of Paro FC's remarkable achievements, from nurturing local talent to fostering a strong footballing spirit in Bhutan.
We also explored various avenues of support for our youth programs, which are vital for the club's growth. Together, we are paving the way for the next generation of football stars!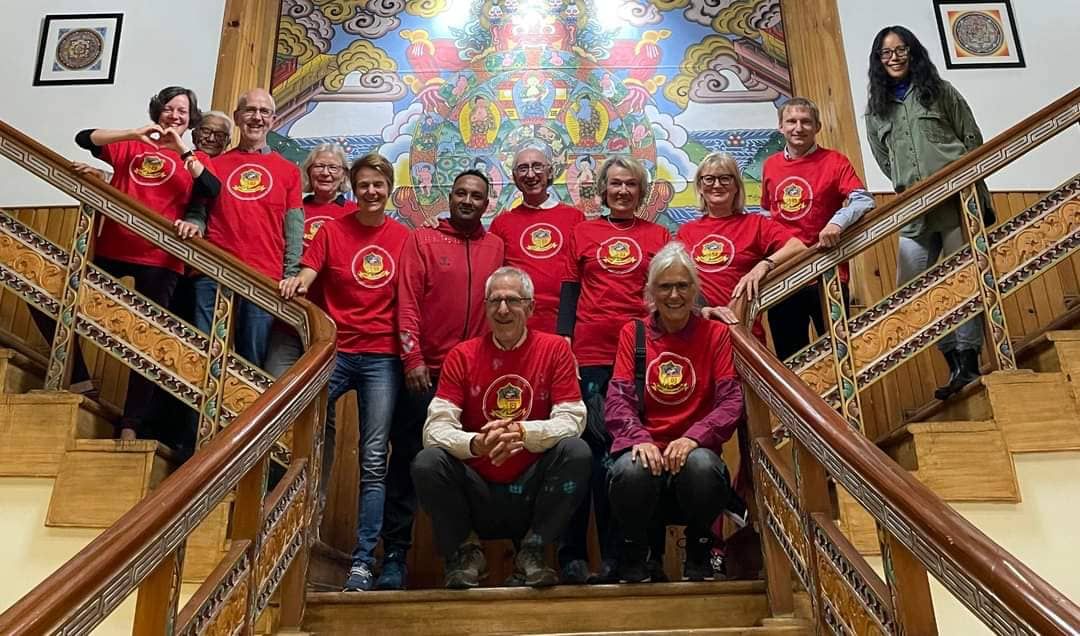 We're excited about the prospects that lie ahead and deeply appreciate the commitment and collaboration with our Swiss friends. 
Please follow Paro FC social media for more exciting updates as we continue this fantastic journey with Paro FC!