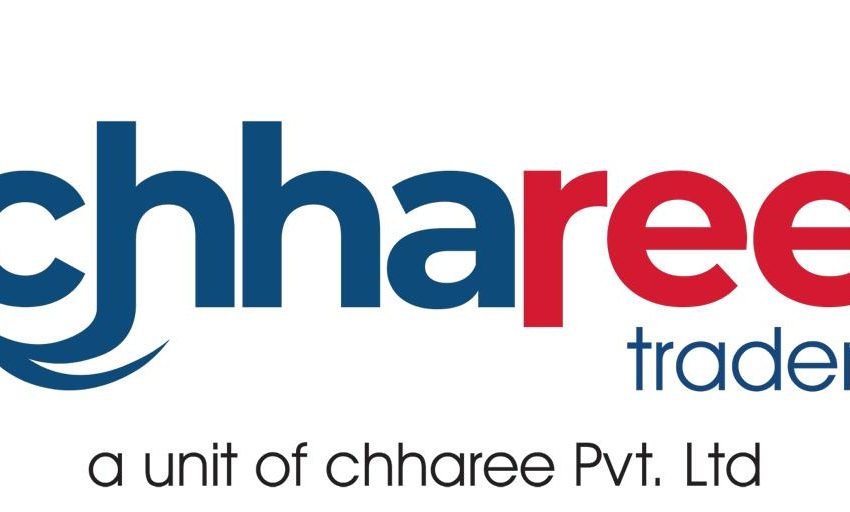 Chharee Trader: The Foundation of Paro FC's Success
In the world of sports, every successful team owes a great deal of its accomplishments to the unwavering support of its sponsors. One such associate sponsor that has played a crucial role in shaping the journey of Paro FC, the company that stood unconditionally behind the Champion is Chharee Trader. Specializing in tiles and marbles, Chharee Trader has been an indispensable pillar of support since the club's inception.
Chharee Trader – A Leading supplier of high-quality tiles & marbles:
Enter Chharee Trader, a leading supplier of high-quality tiles and marbles, known for its commitment to excellence and customer satisfaction. From the very beginning, Chharee Trader saw potential in Paro FC's vision and believed in the positive impact it could have on the community and the sport of football. This mutual understanding marked the beginning of a partnership that would shape the future of the club.
Strengthening the Bond:
Chharee Trader's dedication to the club did not stop at financial contributions. They stood by Paro FC through thick and thin, cheering them on from the stands during matches and celebrating every milestone achieved. This unwavering support from the associate sponsor further strengthened the bond between the company and the club.
As Paro FC continues to shine on the national and international stages, they will forever be grateful to Chharee Trader for being their steadfast partner on this incredible journey.