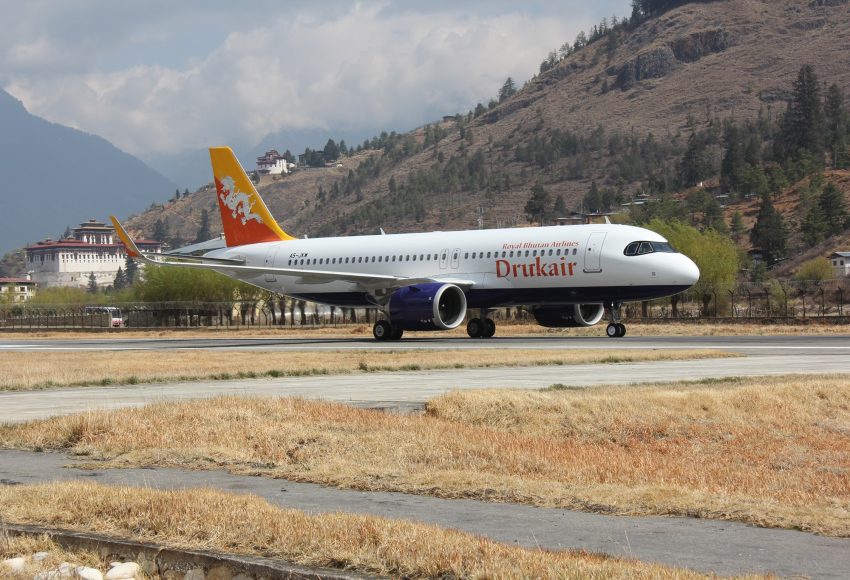 DRUK AIR: The Proud Travel Partner of Paro FC
We are thrilled to announce a momentous partnership that will elevate the spirit of sports and empower our youth! Druk Air, the esteemed Royal Bhutan Airline, has joined hands with Paro Football Club as their 𝐨𝐟𝐟𝐢𝐜𝐢𝐚𝐥 𝐭𝐫𝐚𝐯𝐞𝐥 𝐩𝐚𝐫𝐭𝐧𝐞𝐫.
This remarkable collaboration between Druk Air and Paro Football Club signifies a shared vision to foster and promote sports in our beautiful nation. As one of Bhutan's leading airlines, Druk Air's commitment to support local community and providing opportunities for our young talents is commendable. This initiative inspire and empower the next generation!
Together, Druk Air and Paro Football Club will continue to bring pride to our nation through professionalism and excellence. We extend our heartfelt gratitude to Druk Air for their support and look forward to witnessing the positive impact of this partnership on the lives of our young athletes.
Let us all come together to celebrate this union of sports and aviation, as we soar to new heights of success and prosperity for Bhutan!