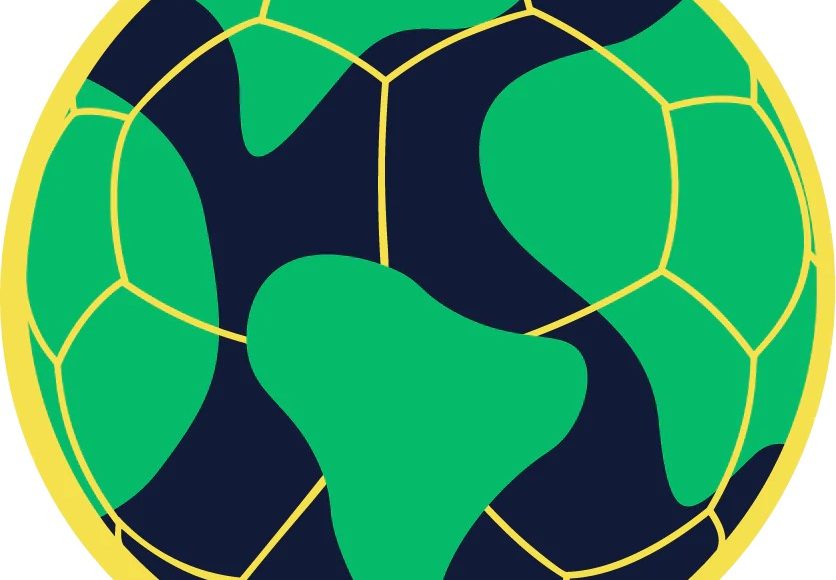 Elevating Paro FC to New Heights in the Football World
Introducing Sangalo: Elevating Paro FC to New Heights in the Football World
New York-based startup Sangalo is revolutionizing the e-commerce platform scene as the official jersey distributor of Paro FC. With a vision to extend the reach of football clubs beyond their local territories, Sangalo is on a mission to bring widespread exposure to lesser-known teams from all corners of the globe.
The brainchild of a passionate group of friends driven by their immense love for the beautiful game, Sangalo is making waves by partnering with a diverse range of football clubs. Initially, the startup focused on raising awareness for Express FC from Uganda, showcasing their two distinctive jerseys. However, Sangalo's ambitions quickly soared as they expanded their partnerships to include Indian Super League champions Hyderabad FC and the Bhutan Premier League victors, Paro FC.
T10 Sports, renowned for customization and craftsmanship, has collaborated with Paro FC to produce striking red and black home design as well the captivating yellow and black away jerseys. Hyderabad FC and Express FC, on the other hand, are supplied by Hummel and AZ respectively. 
These partnerships serve as a testament to Sangalo's commitment to providing smaller, local technical partners with amplified exposure—an integral aspect that the company fervently supports.
Driven by an unwavering determination, Sangalo aims to propel their partner teams, previously relatively unknown in traditional football-loving regions, to the global stage. The possibilities for these clubs are limitless, and Sangalo stands as their steadfast supporter, dedicated to nurturing their growth and raising their profiles on a global scale.
Thanks to Sangalo, expressing your unwavering support for Paro FC is now easier than ever, no matter where you are in the world. Our official jerseys, meticulously crafted to reflect the spirit and essence of the team, are readily available online. Place your order now and showcase your allegiance to Paro FC in a style befitting their exceptional talent and ambition
Ⓢⓗⓞⓟ Ⓝⓞⓦ: https://www.sangalo.co/products/paro-fc