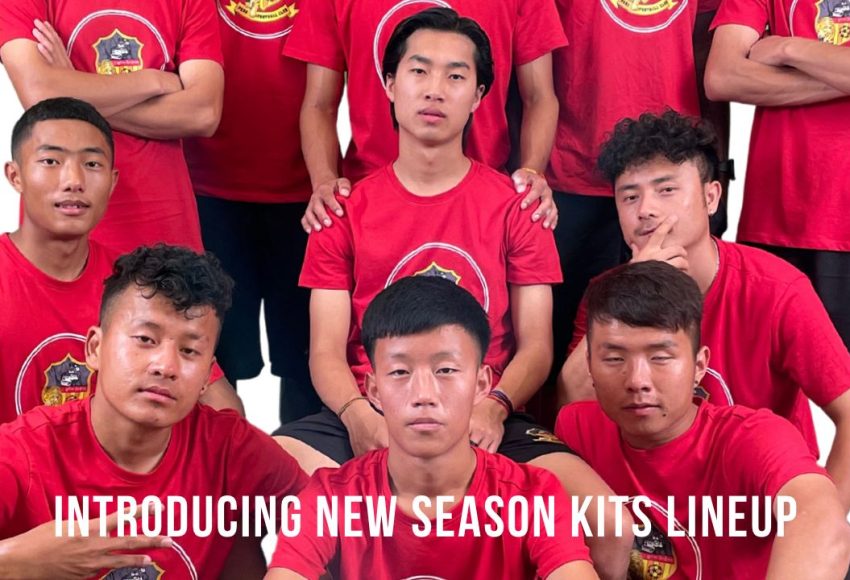 EXCITING NEW ADDITIONS TO THE 2023 BPL SEASON KITS LINEUP!!!
The eagerly anticipated 2023 BPL season is just around the corner, and PARO FC fans can now celebrate the launch of the latest range of kits.
While the home and away jerseys maintain their classic designs, this year's collection introduces a variety of new casual apparel, including training jerseys, travel t-shirts, casual shorts, hoodies, half jackets, and track pants. With the options to purchase from clubs Souvenir shop  at Woochu Sports arena or via a simple phone call at +975 17 355 581, supporters can now showcase their team spirit both on and off the field.
Tradition remains at the forefront as the home and away jerseys preserve their iconic designs for the 2023 season. These jerseys pay homage to the rich history and heritage of each club, allowing fans to proudly wear their team's colors. From the passionate roars in the stands to the fervent cheers at home, the familiar jerseys will continue to be the hallmark of fan loyalty.
In an exciting twist, the 2023 BPL season kits launch brings forth a range of casual apparel that goes beyond the traditional matchday attire. The new collection aims to offer fans more options to showcase their allegiance in various settings.
To make it convenient for supporters, the entire 2023 BPL season kit collection is available for purchase at Woochu Sports arena. Fans can also place orders by simply calling the dedicated line. With a wide array of sizes and options available, supporters can easily find the perfect fit to represent their beloved club.
Support Paro Football Club and Make a Big Difference!