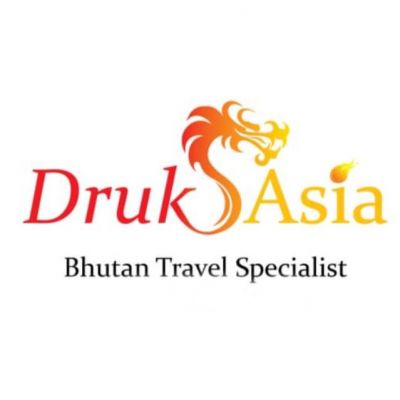 Druk Asia: Paro FC's valued Title Sponsor for six years.
In the realm of sports, sponsorship plays a crucial role in supporting clubs and helping them achieve their objectives. Paro Football Club, one of Bhutan's top football club, has experienced the remarkable benefits of a long-term partnership with its title sponsor, Druk Asia . Over the past six years, this collaboration has not only propelled the club forward but also contributed to the development of grassroots programs at the Paro Football Academy. The mutual benefits shared between Druk Asia and Paro FC exemplify the power of a successful sponsorship.
Druk Asia's commitment to Paro FC has been unwavering. As the title sponsor, Druk Asia has played a pivotal role in providing financial support, resources, and opportunities that have greatly benefited the club. With Druk Asia's backing, Paro FC has been able to enhance its training facilities, secure top-quality equipment, and attract talented players and coaching staff. This significant investment has been instrumental in elevating the club's performance and achieving its objectives on both domestic and international fronts.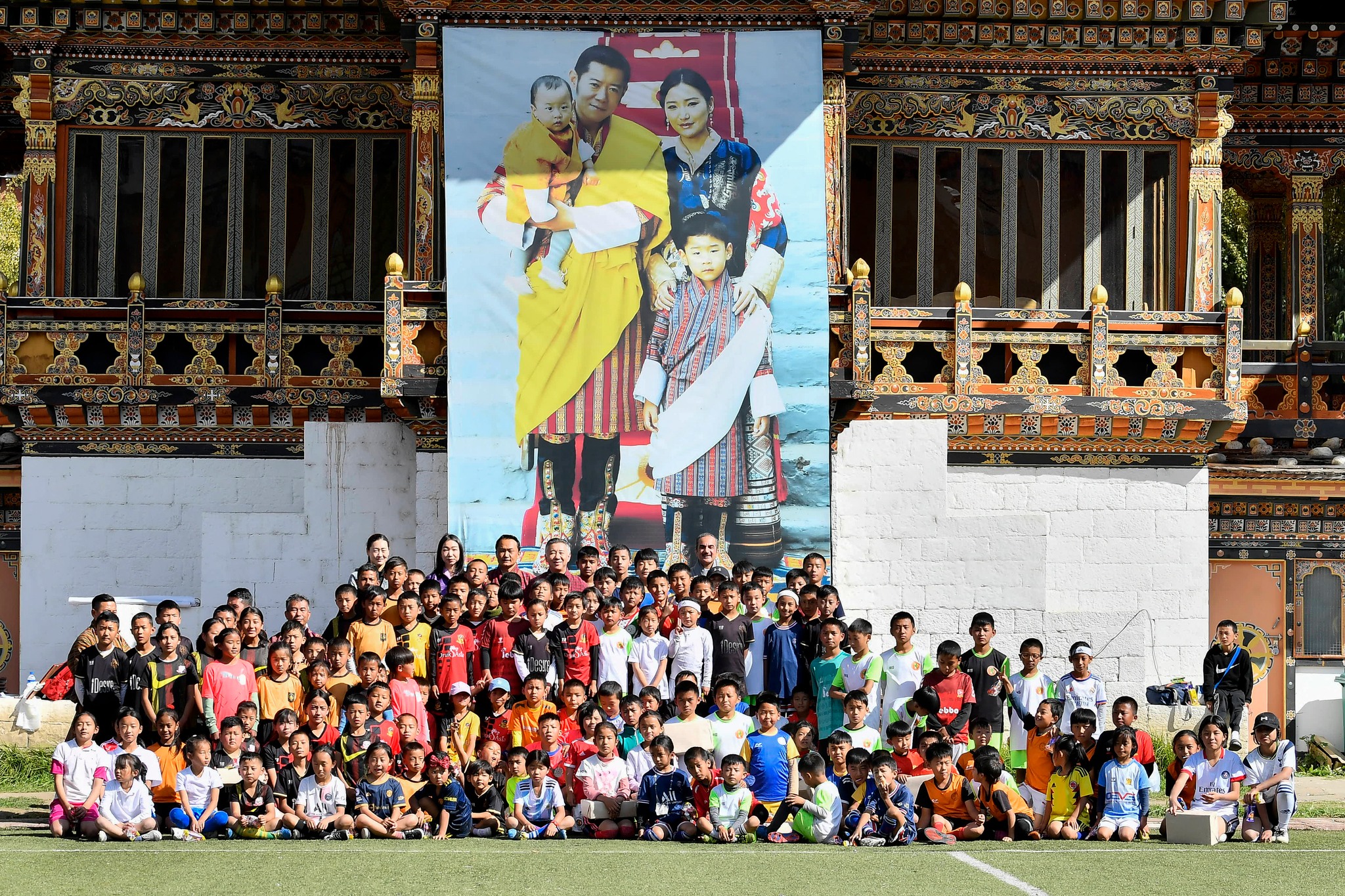 However, the partnership between Druk Asia and Paro FC extends beyond the football pitch. Druk Asia, as a leading travel company specializing in Bhutan, showcase its commitment to supporting local sports and youth development initiatives. By aligning with a respected and successful football club like Paro FC, Druk Asia enhances its reputation as a company dedicated to making a positive impact in Bhutan.
Tourists visiting Bhutan have a unique opportunity to contribute to the success of Paro FC and the growth of grassroots programs at the Paro Football Academy. When travelers choose Druk Asia as their preferred travel partner, a portion of the profits generated directly supports these vital initiatives. By selecting Druk Asia for their Bhutanese adventure, visitors not only experience the country's enchanting beauty but also play an active role in nurturing young talent and fostering a passion for football in the local community.
Paro FC acknowledges and deeply appreciates the long-term commitment extended by Druk Asia. The club extends its heartfelt gratitude to Mr. Joni Herison, the founder/owner of Druk Asia, for believing in Paro FC's objectives and providing invaluable support throughout the years. The continued partnership between Paro FC and Druk Asia is seen as a beacon of shared dedication and a driving force behind the club's continued success.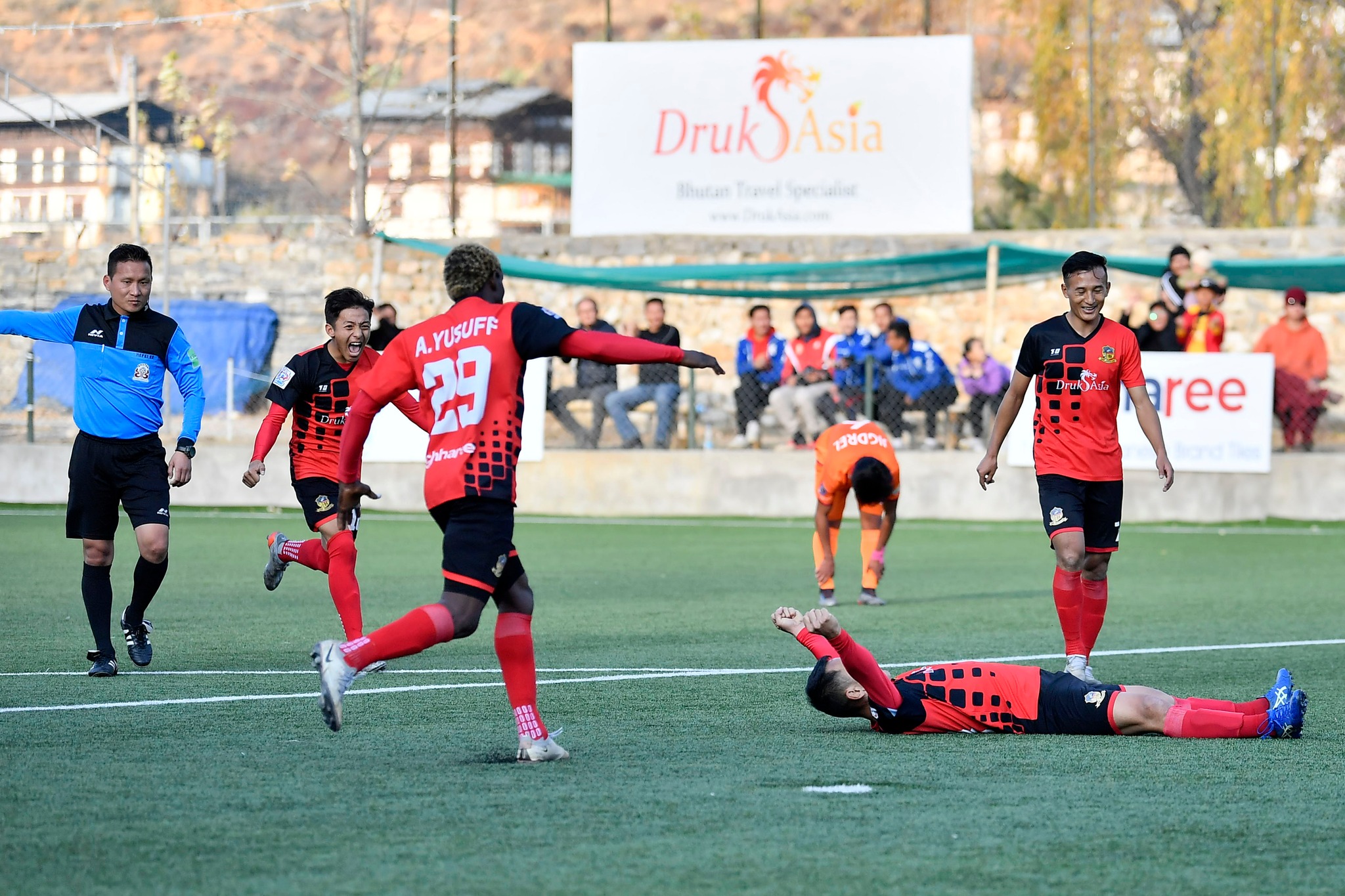 The collaboration between Druk Asia and Paro FC stands as a testament to the positive impact of sponsorship in sports. With Druk Asia's steadfast support, Paro FC has reached new heights, while tourists visiting Bhutan can make a meaningful contribution by choosing Druk Asia as their travel partner. This remarkable partnership exemplifies the potential for mutual benefits and underscores the shared commitment to nurturing local talent and promoting the beautiful game of football in Bhutan.