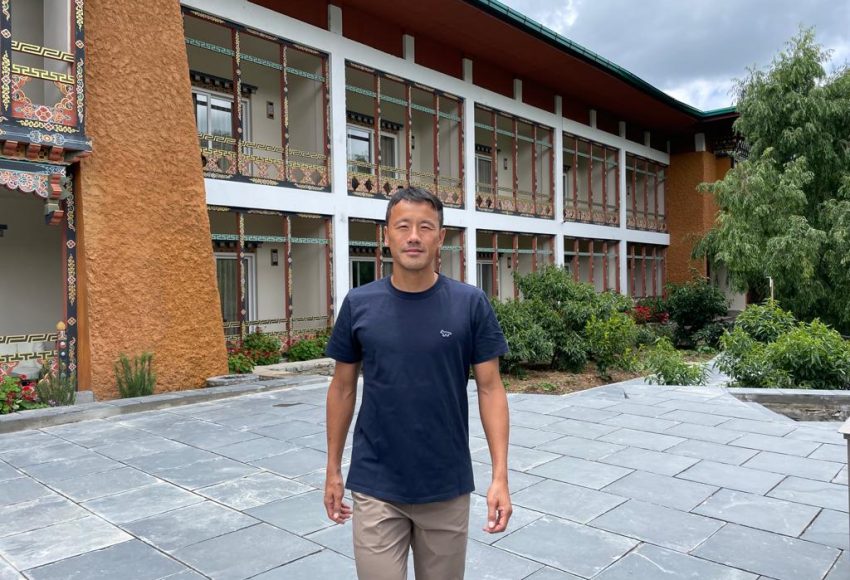 Paro FC talisman Kazou rejoins Puspa's team for 2023 BPL season.
Kazou Hommo, the 43-year-old Japanese veteran striker, is making a highly anticipated return to Bhutan for the 2023 BPL season, where he will once again don the colors of Paro FC. After a successful stint with Samut Prakan FC in Thailand, Hommo is excited to reunite with his former club and give his all on the Bhutanese pitch.
Fully aware of the expectations from the passionate Paro FC fans, Hommo is determined to give 100% to the team. He understands the significance of his role and is committed to making a meaningful impact on the field. His experience and composure make him a valuable asset, capable of inspiring his teammates and contributing to the success of the club.
Beyond football, Hommo is eager to delve deeper into the mystique of Bhutan, immersing himself in the country's unique culture and understanding the mindset of the local people. He is grateful for the opportunity to gain more experiences and hopes to forge a strong bond with the community during his time in Bhutan.
As the 2023 BPL season approaches, Kazou Hommo's return to Paro FC brings excitement and anticipation for both the player and the fans. With his skills, determination, and a deep appreciation for Bhutan, Hommo aims to be a driving force behind Paro FC's pursuit of glory in the upcoming season.