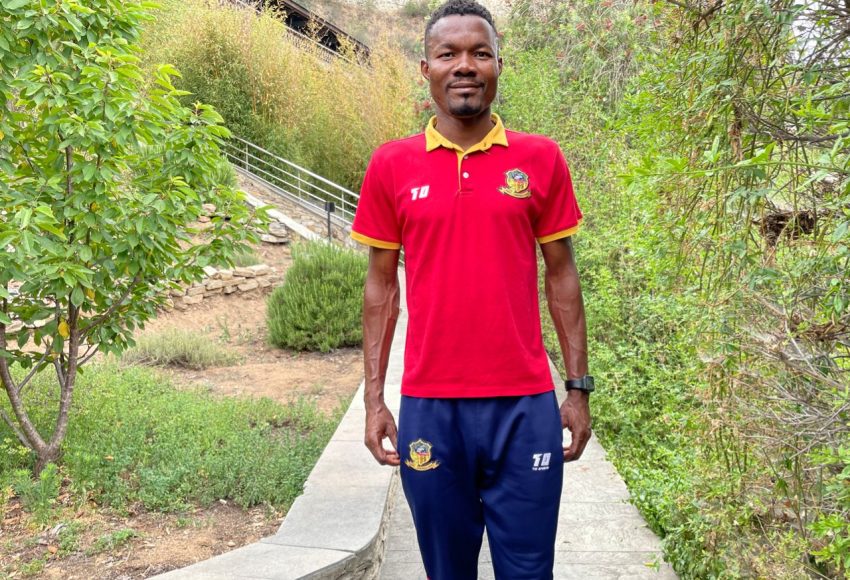 Florent has returned to Paro FC for third spell.
Paro FC is thrilled to welcome back Florent Koara to our team for the upcoming BPL 2023 season! His return is highly anticipated, and we couldn't be happier to have him back as a part of our family.
His time with Paro FC last season was nothing short of remarkable, and Florent's contributions to Paro FC's triumphant journey to the third Championship were invaluable. His skills and dominance in central defense were instrumental in Paro's success, and his presence on the field truly made a difference.
Prior to returning to Paro, he was playing for Aakraman FC in the Sikkim Premier League. Florent played crucial role at the club, and it was evident that he continued to display the same determination, passion, and leadership that we have come to admire. His efforts played a vital role in securing the Championship for Aakraman FC, and we commend him for his outstanding performance.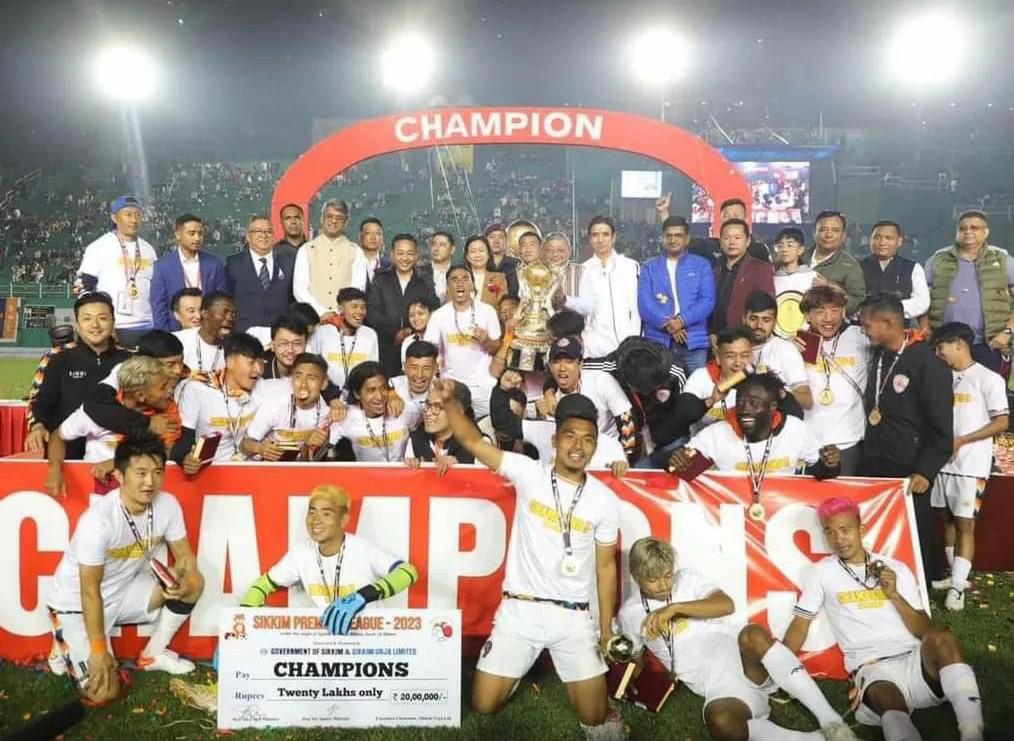 Aakraman FC, Champions of Sikkim Premier League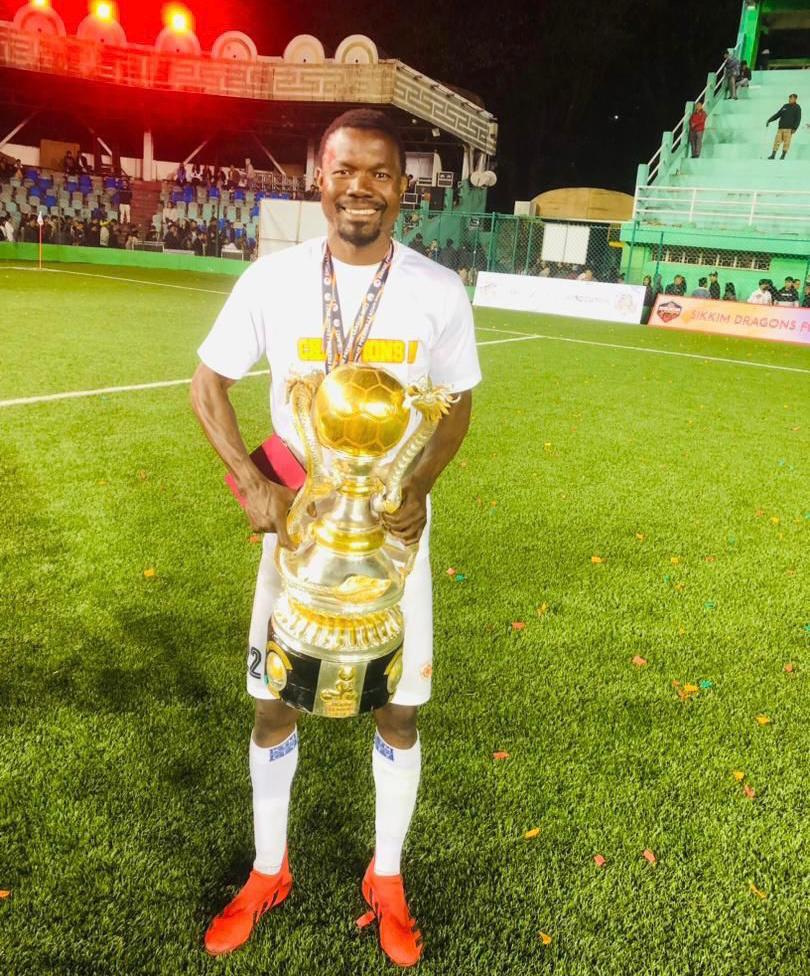 Florent with Sikkim Premier League championship Trophy 
"I always feel good to be back here because it's where I started my International career, and it feels like home already. The management and officials always provide a good pathway for professional football career, so I always miss the club when I've have to leave" says Florent. 
"As he return to Paro FC, we have no doubt that he will seamlessly integrate into the team once again. His experience, knowledge, and exceptional defensive abilities will undoubtedly strengthen our squad and enhance our chances of success in the upcoming season" Says Coach Puspa Lal. 
Paro FC fans are excited to witness Florent's skills on the field, to see him donning Paro FC colors once more, and to cheer him on as he continue to make fans proud. Welcome back, Florent! Let's make the BPL 2023 season an unforgettable one together.