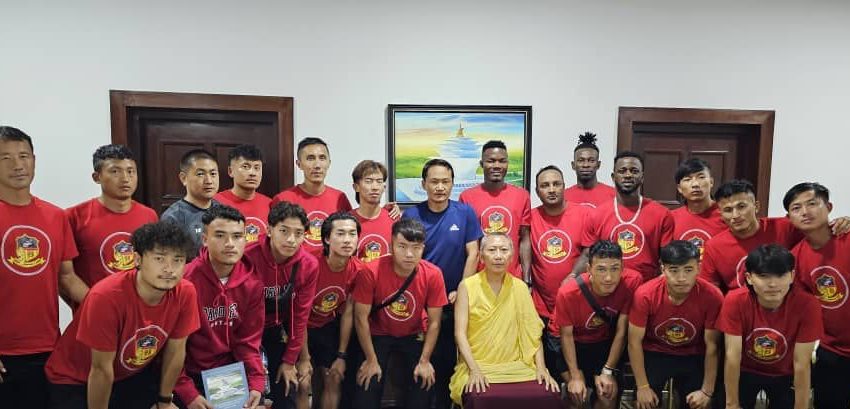 Paro FC's Historic AFC Cup Match Against Machhindra FC of Nepal.
In a thrilling encounter, Paro FC from Bhutan faced off against Machhindra FC of Nepal in their third AFC Cup appearance. This match marked Paro FC's fourth contest against four different clubs from four different countries, showcasing their rising presence on the Asian football stage. Having emerged as the defending champion of the Bhutan Premier League (BPL) and maintaining an undefeated streak, Paro FC entered this game with determination to continue their success. On the other hand, Machhindra FC sought redemption after their previous loss in the AFC Cup. Both teams were eager to secure a spot in the next round against ISL club Mohun Bagan Super Giant FC from India. This blog delves into the highlights and significance of this memorable encounter between two formidable clubs.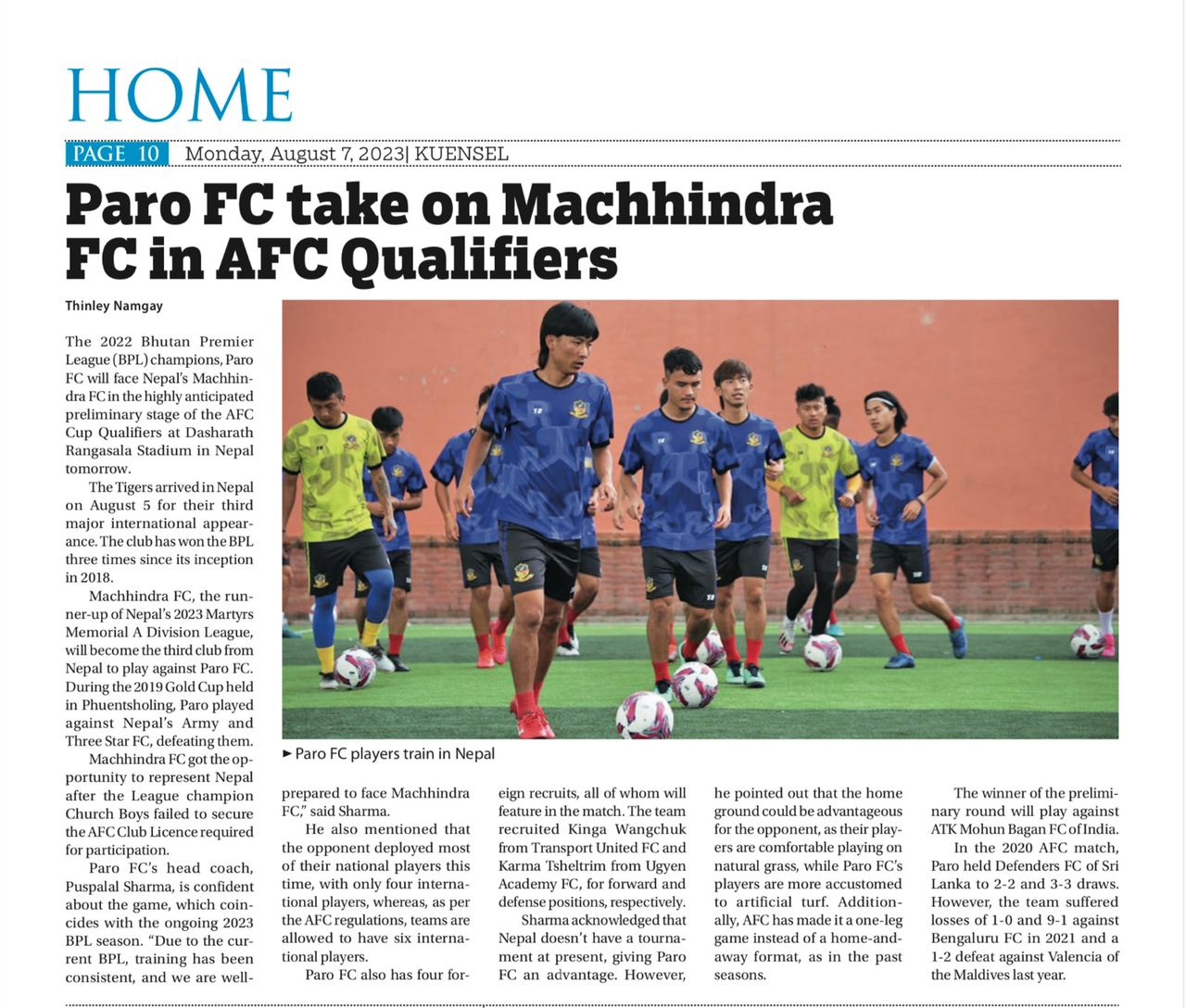 Paro FC, with its illustrious five-year history, has been a dominant force in the Bhutan Premier League. Boasting an impressive record of three BPL titles and one prestigious Gold Cup trophy, they carried the title of defending champions into the AFC Cup. With an unbeaten streak dating back to the last BPL season, Paro FC showcased their mettle and prowess on the domestic front. Their current squad, consisting of four foreign players and ten national team players, provided a strong foundation for their continental campaign.
For Machhindra FC, this marked their second consecutive participation in the AFC Cup. After experiencing disappointment in their previous campaign against Blue Star FC of Sri Lanka, they sought to make amends and progress further this time. The team bolstered its ranks with nine national team players and several on loan, in addition to four foreign players. Eager to put up a spirited fight, Machhindra FC was determined to give their all and secure a spot in the next round.
Both teams understood the stakes and the significance of the match. Paro FC's coach, Puspalal, acknowledged the quality of Machhindra FC's players and emphasized the importance of a well-executed strategy. Puspalal instilled a never-say-die attitude in his players, asserting that they would give 101% effort, no matter the circumstances. This mindset reflected the team's resilience and determination to triumph in this crucial encounter.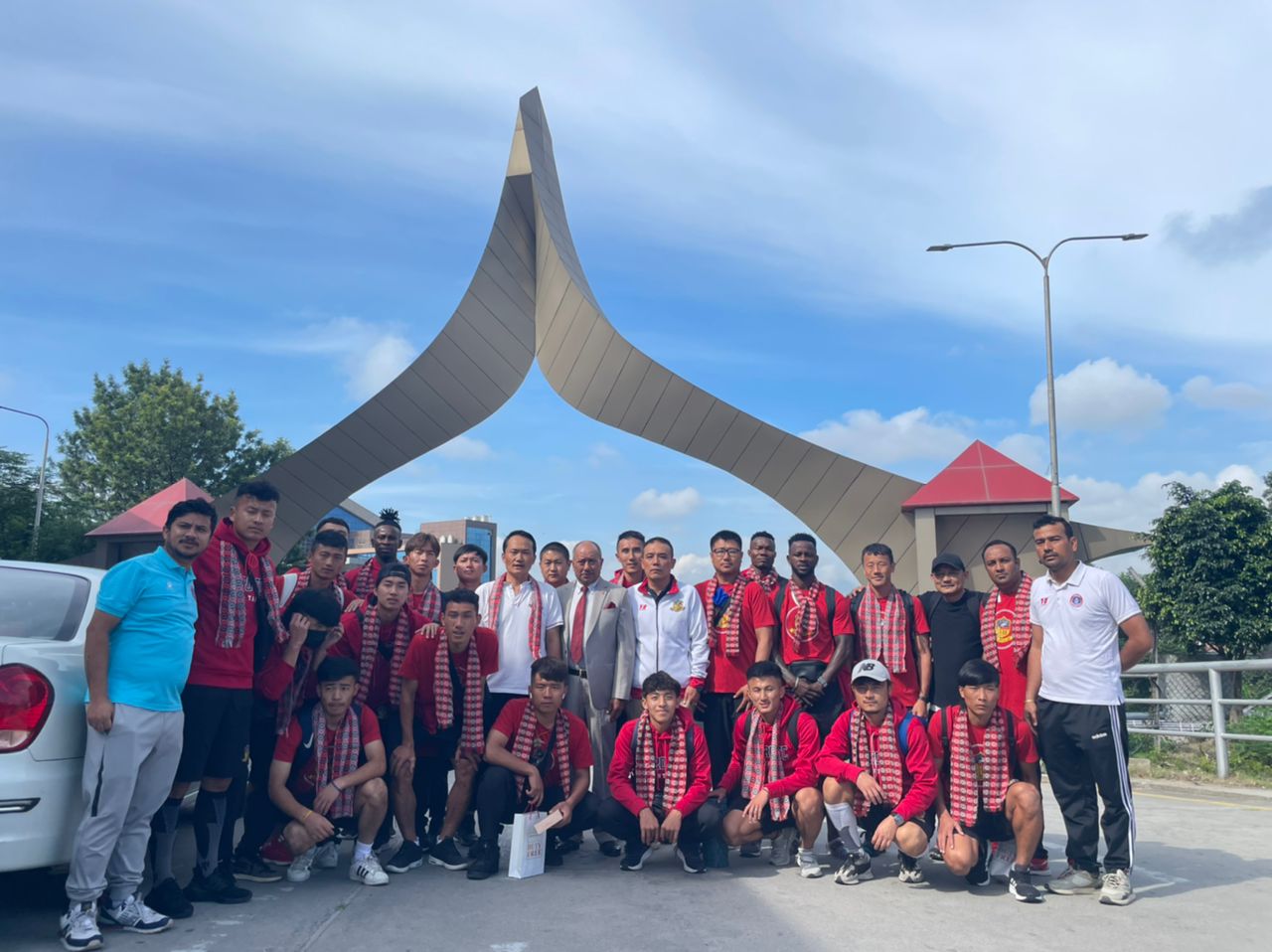 This AFC Cup marked a poignant moment for both teams as it could potentially be their last. With the introduction of the AFC Confederation for low-ranked countries in the following year, Paro FC and Machhindra FC had every reason to make this campaign a memorable one. It was a chance for them to leave a lasting impact on the Asian football landscape and inspire future generations of players from their respective nations.
The match between Paro FC and Machhindra FC was more than just a football game; it was a showcase of determination, skill, and pride for their nations. Paro FC's relentless pursuit of success and their dominant performance in the Bhutan Premier League reflected their readiness for the continental challenge. Meanwhile, Machhindra FC's quest for redemption and their reinforced squad displayed their hunger to progress further in the AFC Cup. With the encounter being potentially their last in this competition, both teams were poised to give their best and etch their names in history. The final whistle echoed the culmination of a pulsating match, leaving fans with lasting memories of this enthralling AFC Cup clash.