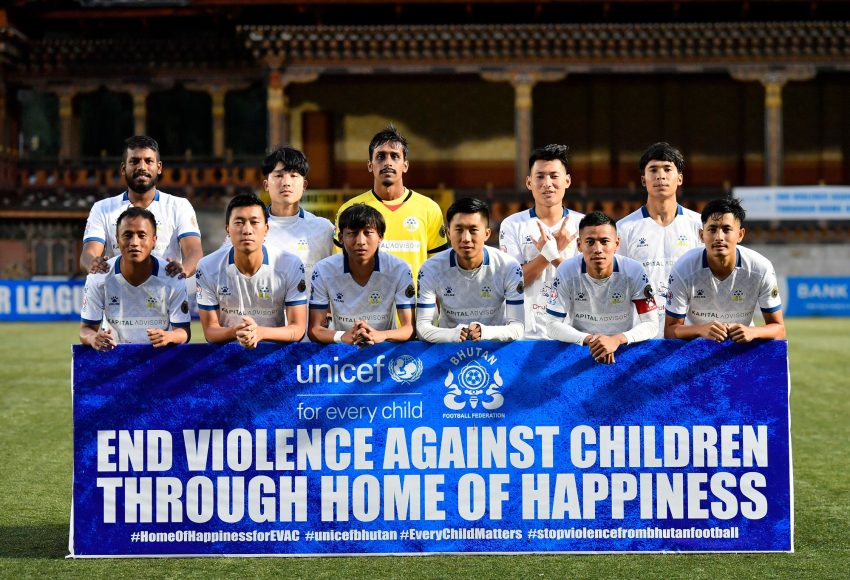 Paro FC will take on FC Takin in the second Leg kickoff
The first game of the second leg between Paro FC and FC Takin will take place at Woochu Sports Arena in Paro on November 11.
With 9 matches played, Paro FC currently holds the second spot in the point standings, with 7 victories and 2 draws. Following Thimphu City's stalemate with RTC FC in the most recent encounter of the second leg, Paro Fc s only three points behind Thimphu City.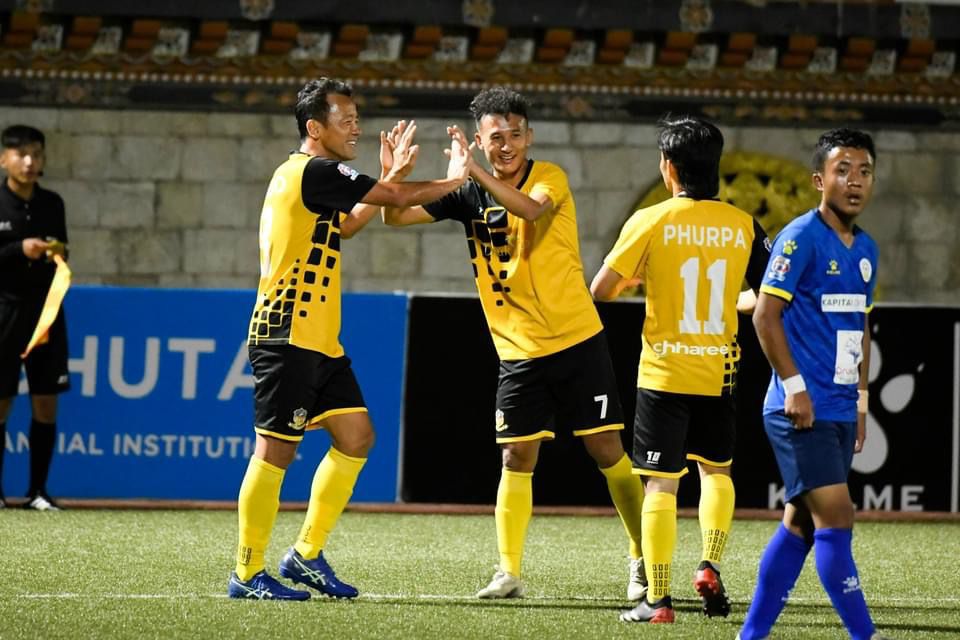 While Paro FC began their BOB Premier League 2022 campaign by taking on FC Takin in their opening match on August 14, 2022, with a score of Paro FC 8: 1 FC Takin.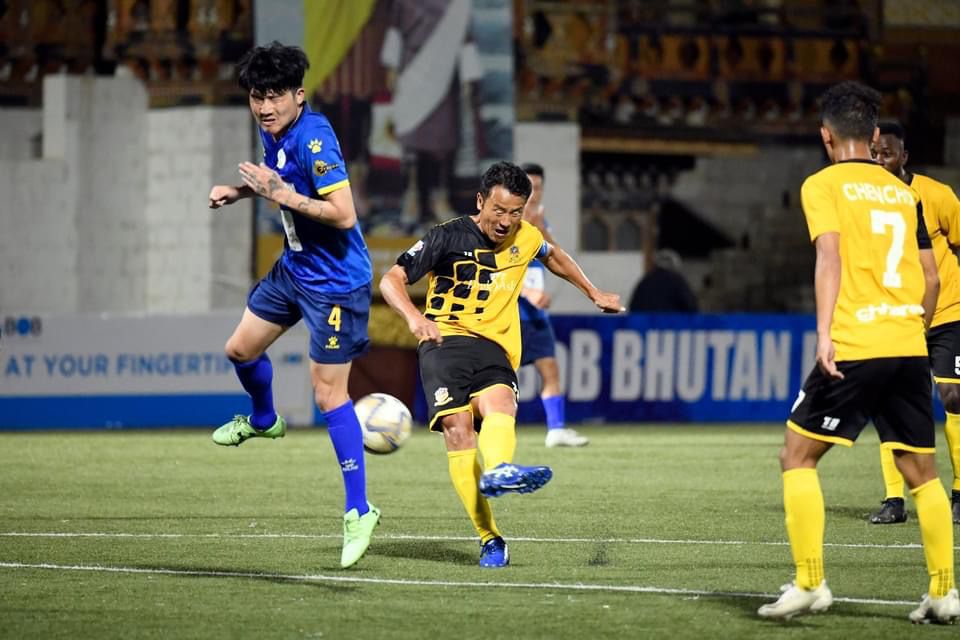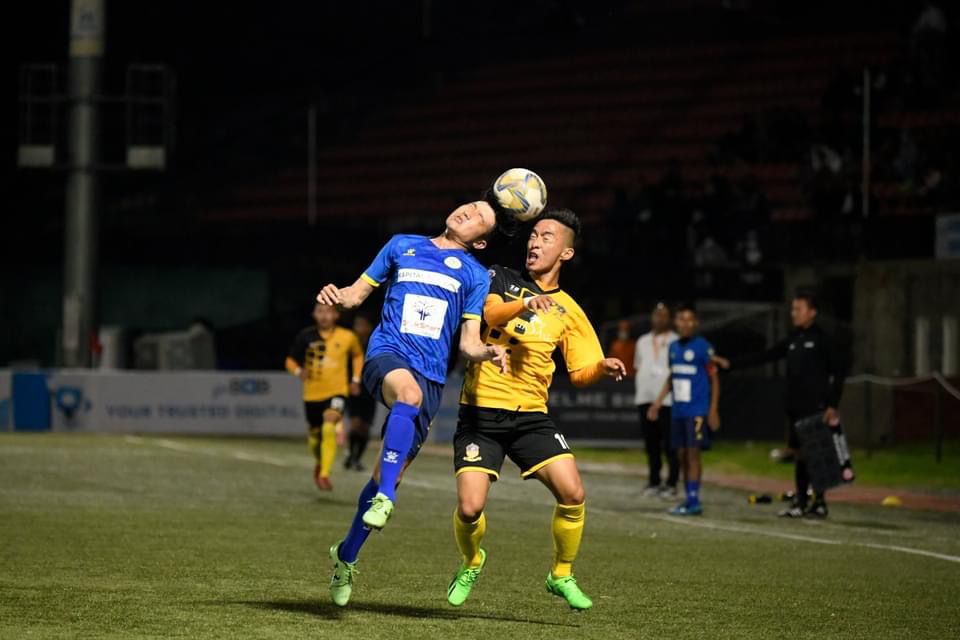 The Paro FC players put on a spectacular football display for the crowd at Changlimithang Stadium, and Kazuo Homma, the tournament's top scorer, of course, scored a stunning hat-trick.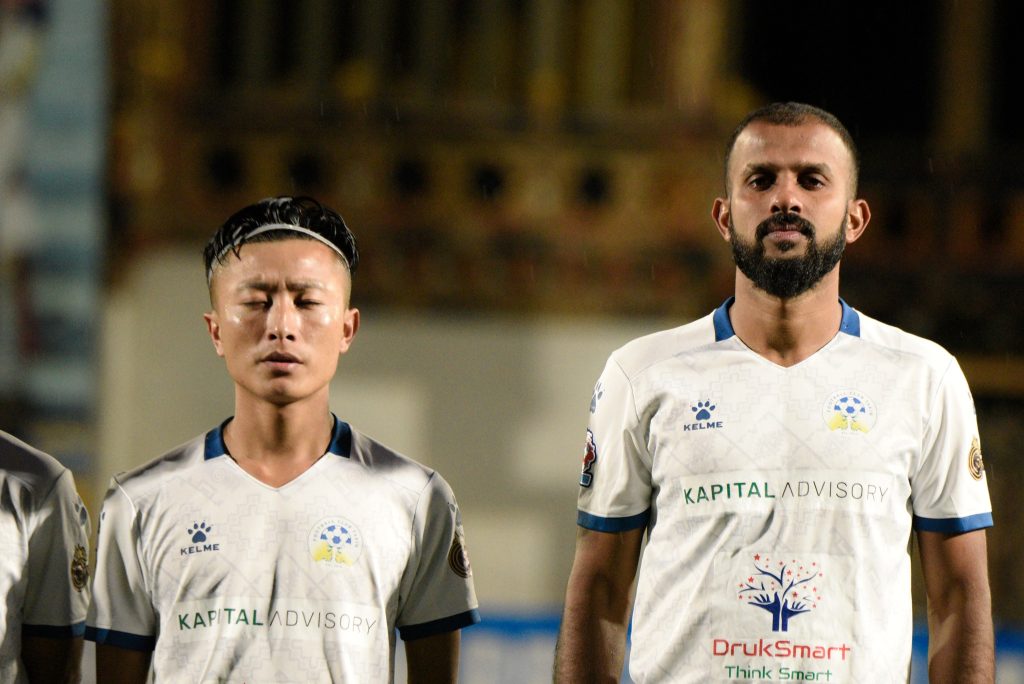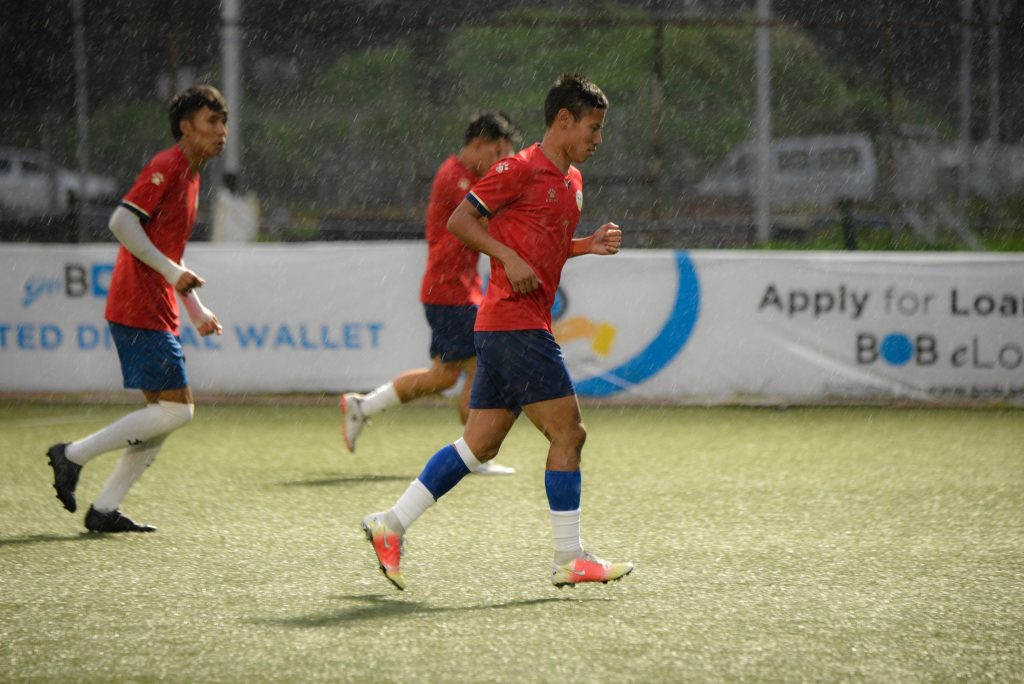 During the BPL 2022 qualifying stage, FC Takin was the fan favorite. They have shown incredible teamwork and football skills to earn a spot in the BPL 2022 for the first time. Unfortunately, the FC Takin club is not able to maintain their enthusiasm and expectations throughout the first leg of the BOB premier league. Both the team composition and the head coach have undergone several changes for them. After 9 games, they haven't won a single game.
Although every side in the current BOB Premier League, 2022 has humiliated FC Takin, they still kept thier hope alive to register their first win in the tournamnet.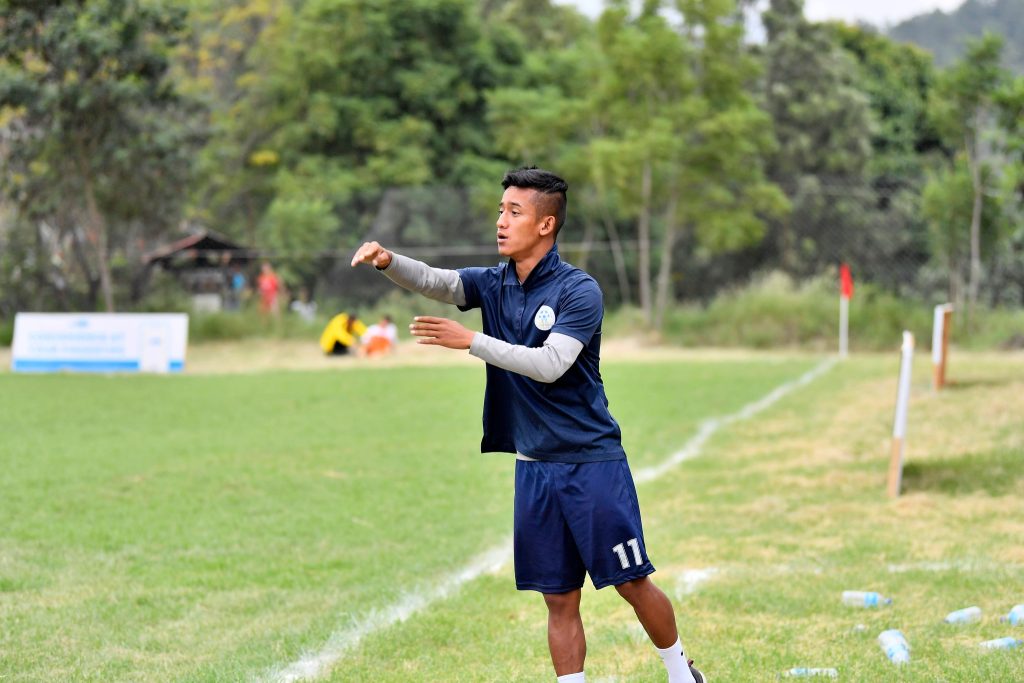 Respecting our opponent and playing with our complete roster are essential. FC Takin had a dream too, they have managed to represent in the highest league in the country and it's no joke. It denotes dedication, tenacity, and investment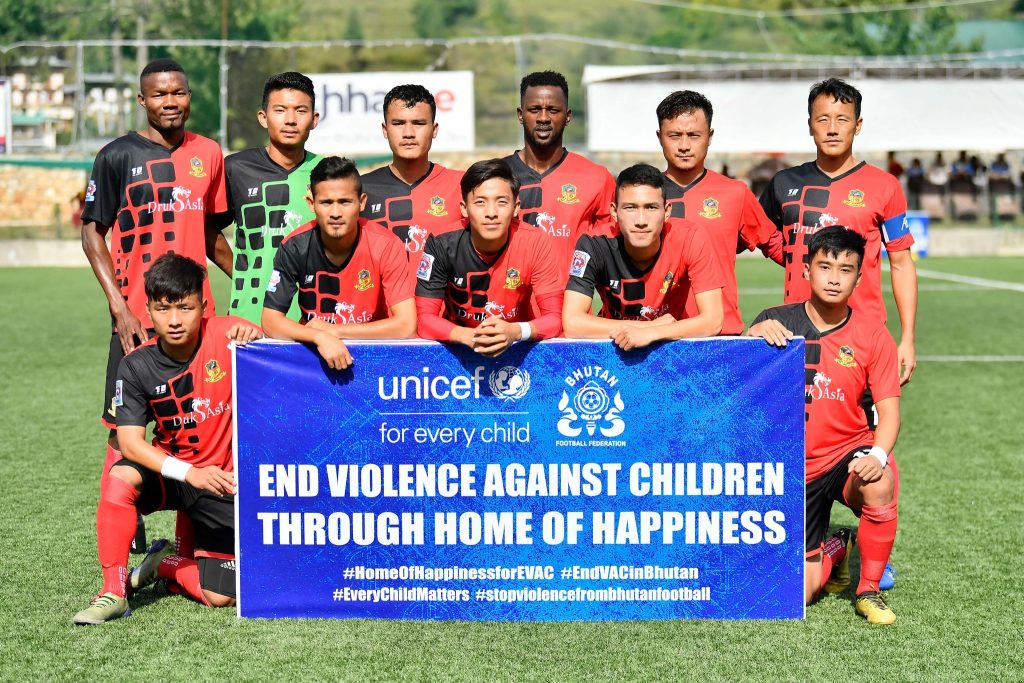 The Paro FC guys are prepared for the second leg after a nearly two-week layoff from playing. The boys are eager to get back in the game and feel completely renewed. Paro FC will treat every match as vital and won't underestimate the opposition. The Paro FC will move to the top of the table if they defeat FC Takin on 11 November, 2022