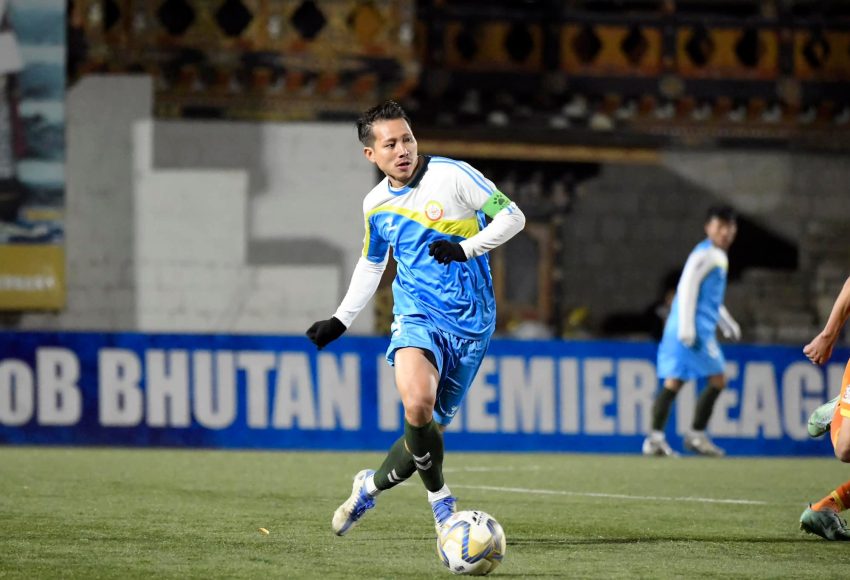 BY ANY MEANS NECESSARY !!!
Paro FC will welcome UA FC at Woochu Sports Arena on 3 Dec, 2022. Both clubs are aiming for three points in the BOB Premier League and the upcoming game will be crucial in building momentum. The critical three points from the victory will allow Paro FC to top the leaderboard with a two-game point advantage over the second spot team.
In their most recent match, both teams scored once in a tie. In that match, Chencho Gyeltshen scored a iconic goal to save Paro FC from losing and preserve one point for the team.
Paro FC's away draw at Ugyen Academy ground in the first leg halted the race for the championship; will the UA boys show up with the same passion this time, or will Paro FC be ready?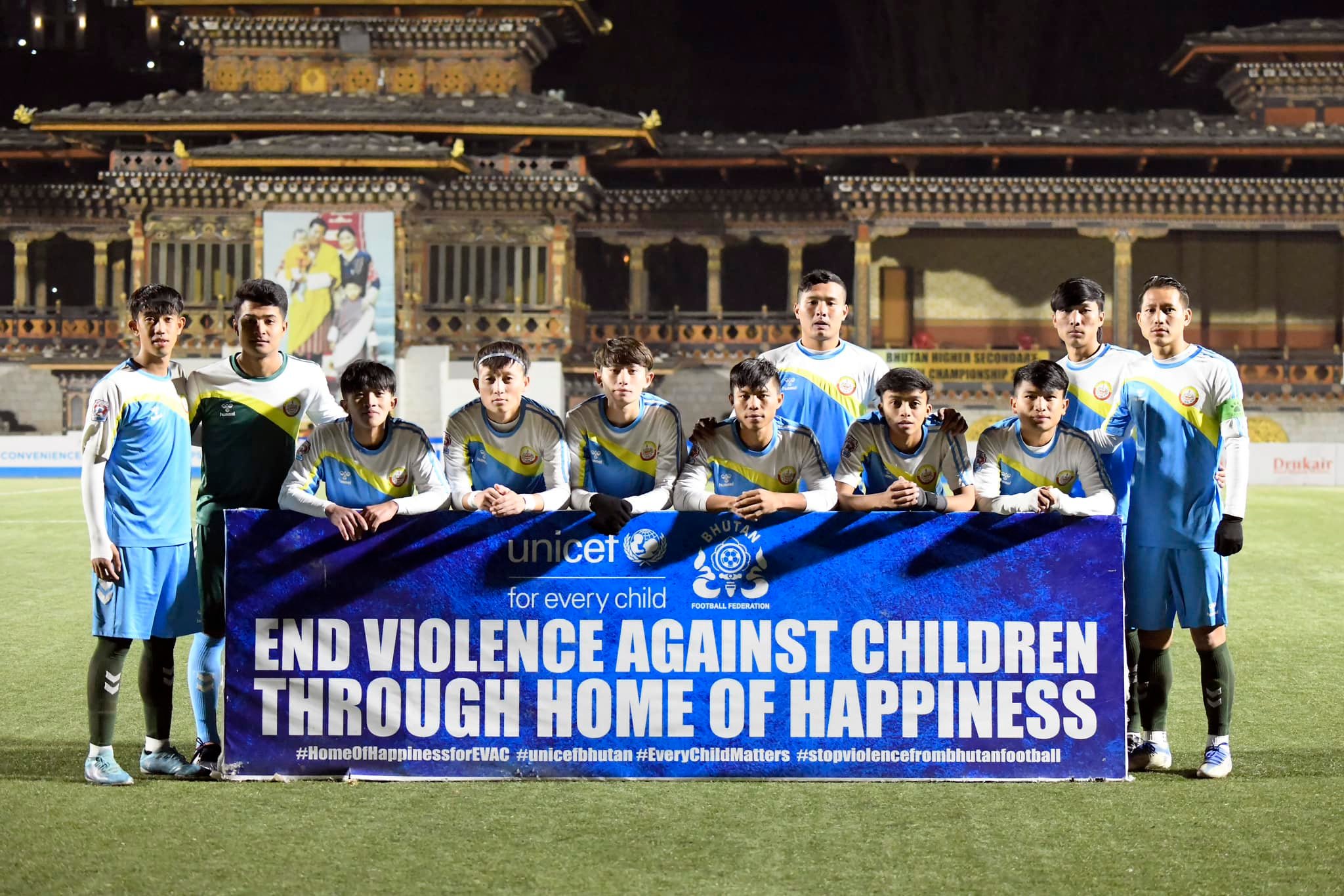 Away games at UA stadium were always challenging because of their large crowds, uneven playing field, heat, and other factors. This time, we host them at WOOCHU SPORTS ARENA, our very own home field.
"We are ready, and we will use whatever strategy to earn three points," said Puspalal. They are youthful and equally competitive, so it won't be an easy ride; if they're not taken seriously, this team can surprise any BPL teams.
When analyzing Paro FC's game plans, it can be challenging to identify certain players because the coach frequently rearranges the lineup. As a result of their strong play and use of their home field, Paro FC has not stopped humiliating visiting opponents as of today.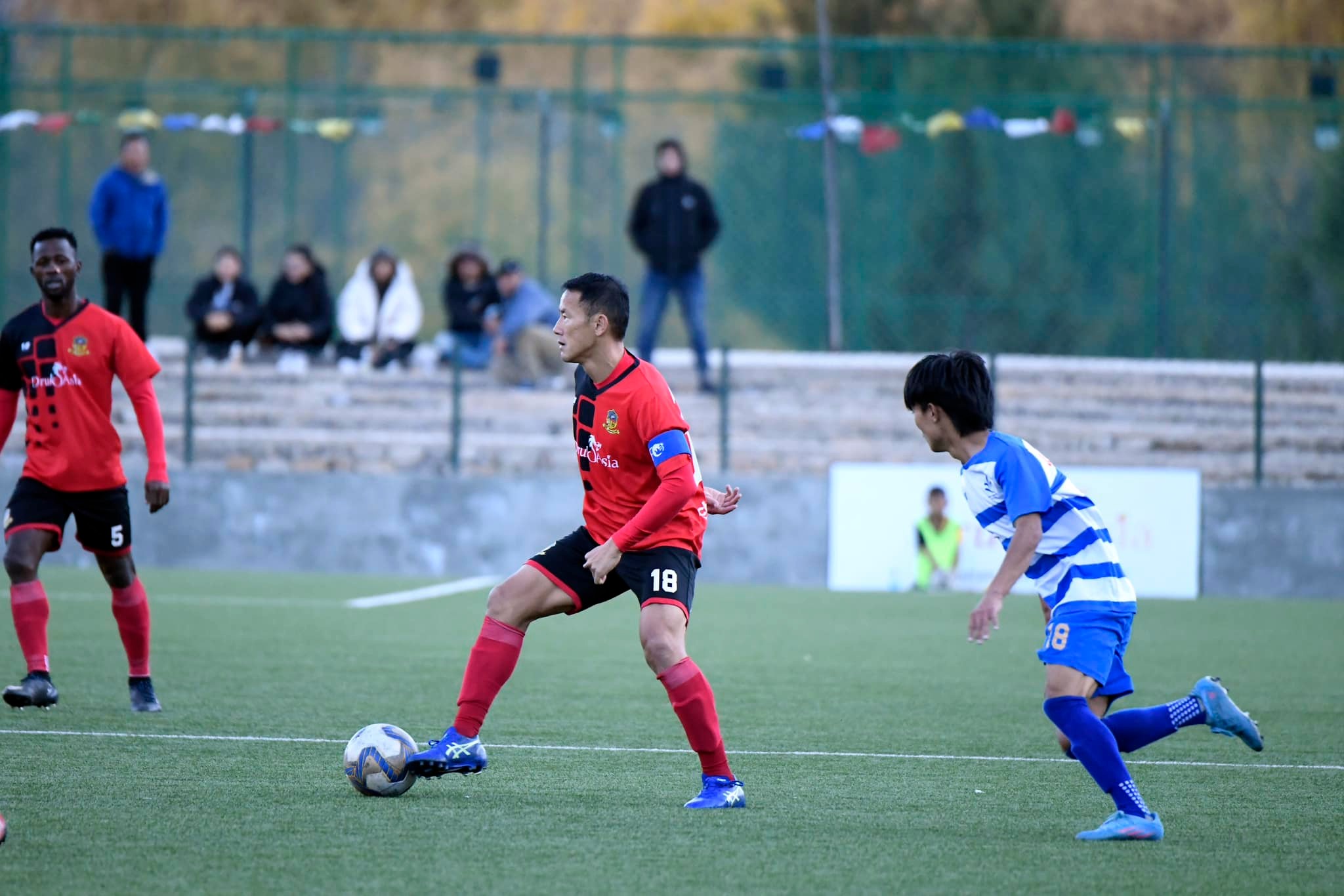 Combination of Chencho Gyeltshen and Kazuo Honma has shown to be extremely remarkable to break the opponent at any time. Tsheltrim and Florent, the ball makers, are magicians; at any time, they may put the opposition in a position where all they can do is watch the ball.
Similar to how Purpha, Lobzang, and Yeshi are in excellent shape and turn the tables on their opponents. Everyone's favorite defender is DANG, a man whose strength allows him to outperform the opposition. To handle him in the field would be too hot.
Any point dropped by Paro will benefit Thimphu City and Druk Lhayul FC, who are both lagging behind with only a few points separating them from the leaders. Paro FC must persevere to the last end.