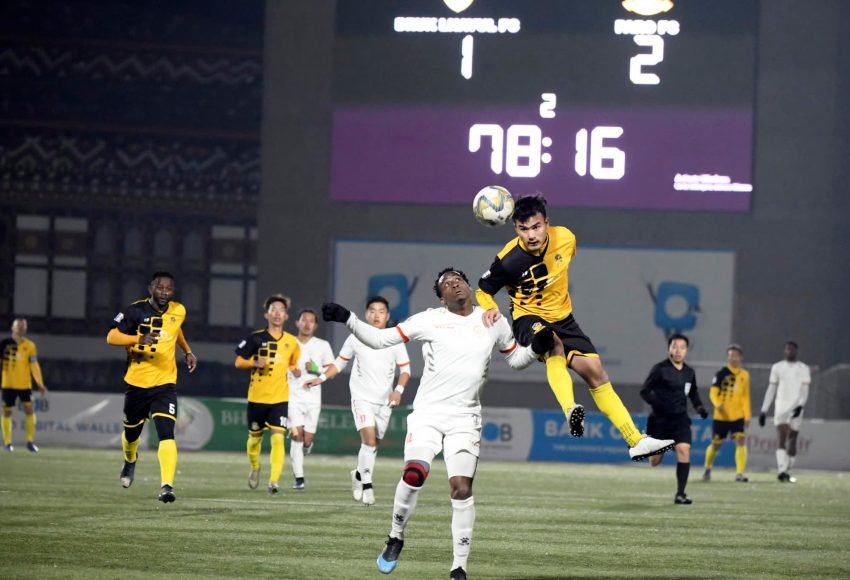 Controversy clouded during Paro and Druk Lhayul match
Puspa Lal the coach mentioned that, the last-minute goal Paro Fc conceded, in the club's 2-2 draw match, to Druk Lhayul does not change his optimistic positive view of the performance. Paro FC displayed that the team possesses enough high quality skill to have emerged with three points. However, at times biased decisions, luck and missed chances costed Paro FC dearly.
Even though , the first half of the match had to be settled for a goalless draw, in the second half of match Paro FC had more control over the game in terms of possession and chances. Out of four goals Paro Fc scored, two goals which were disallowed,  a controversial and maybe biased decision that had changed the result at 90".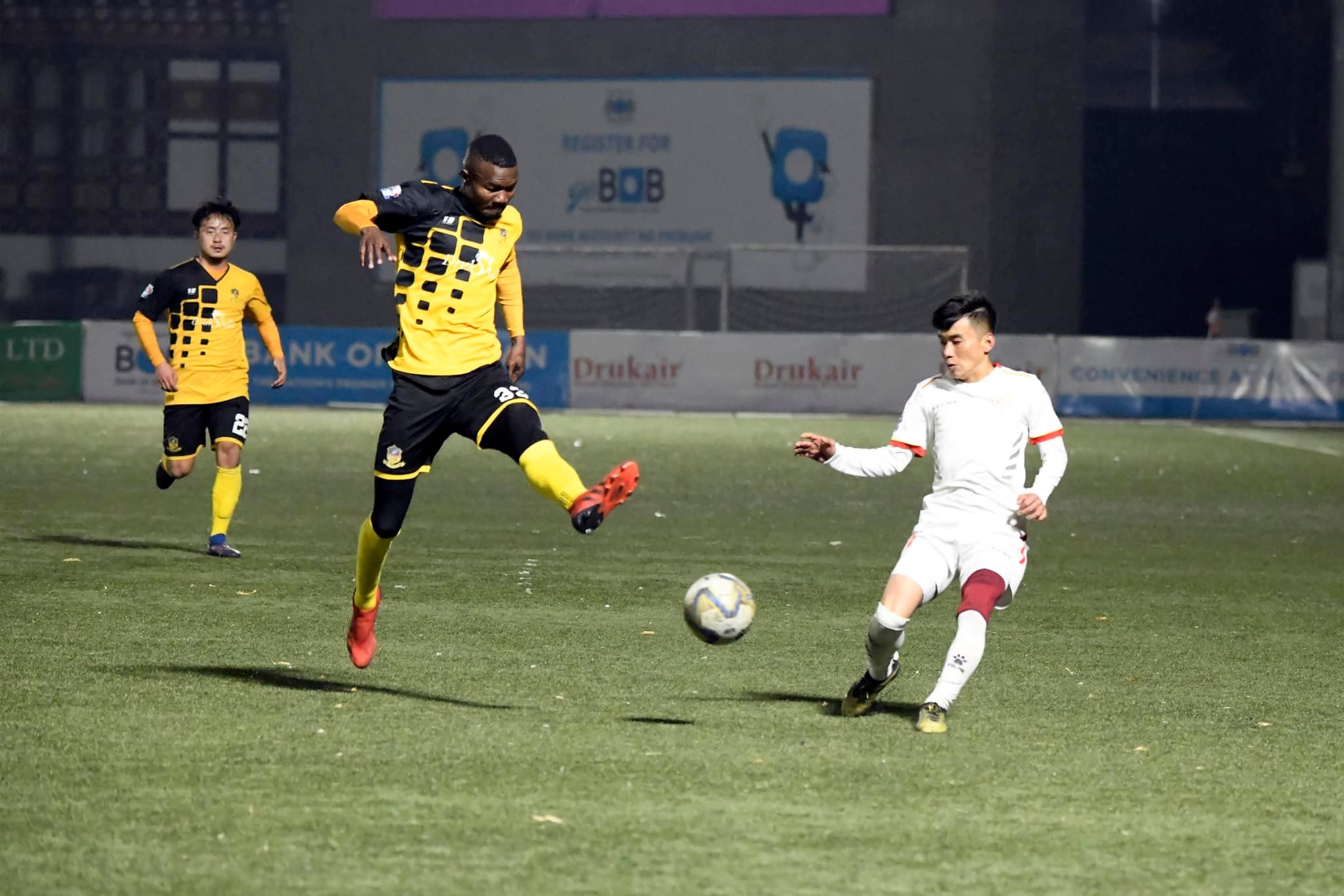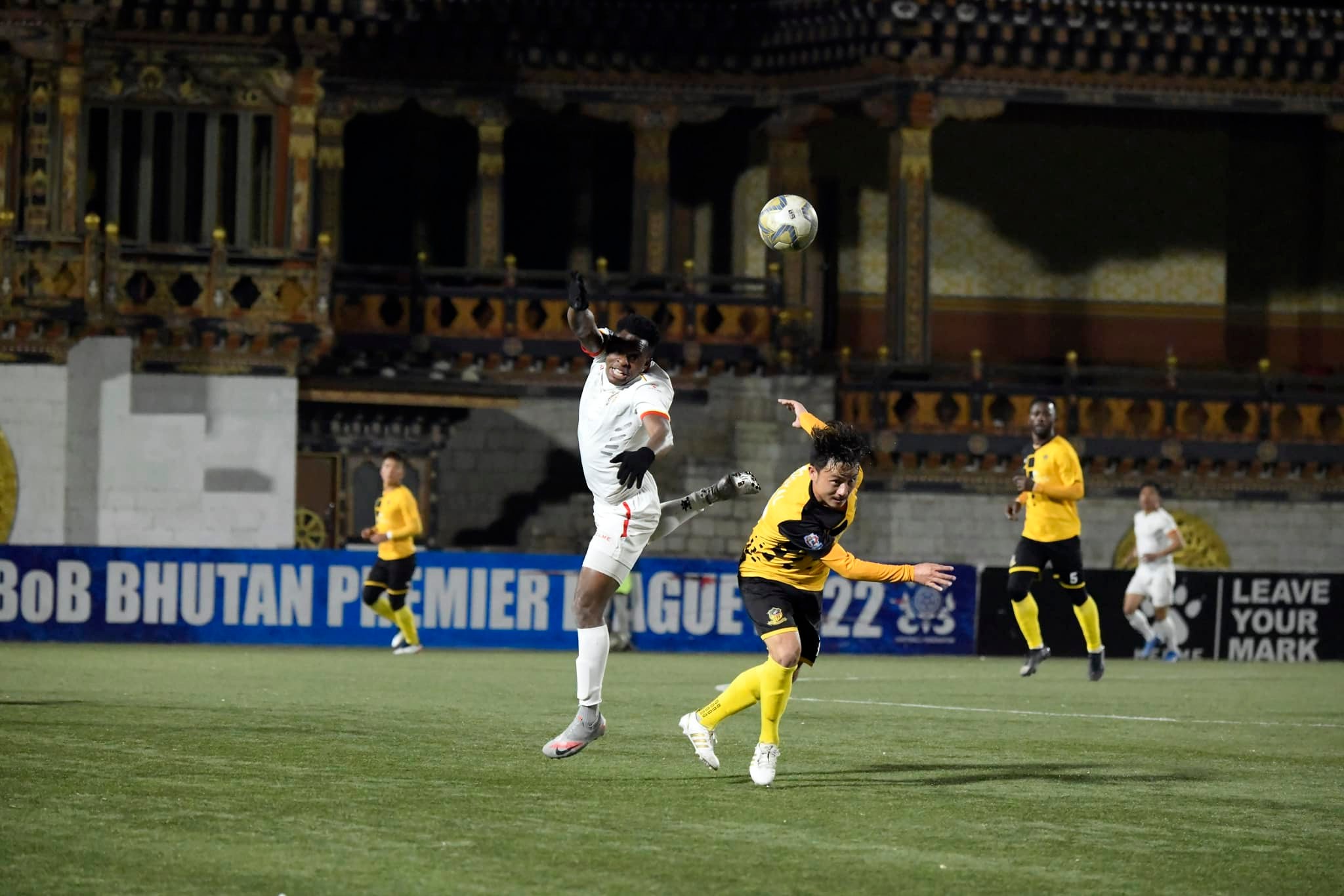 Druk Lhayul at 58" had led through substitute Jamoul Anthony, Paro Fc's own clearance mistake had led to a goal made by the opponent. Paro Fc then responded immediately through Kazou's close-range shot. Paro Fc's second goal, came through Chencho Gyeltshen's early low cross, and Kazou netted with a composed finish. Until, the 86th minute, Paro Fc was likely to settle for a 1-2 win, and defend the title. However, It all changed with a header from Druk Lhayul's Tenzin Dorji, which slipped past Nono's gloves into the net. It was too late for Paro Fc to respond and thus the team had to settle for a 2-2 draw at the end. 
Speaking after the game, Puspalal expressed: "The effort was there and the energy in the game was there. Had it not been to official errors, we would be easily through. It is unfortunate that at the end someone's bias decision decides the result". For Paro Fc, there were enough chances to win the game, but the equalizer at the last minute was unfortunate.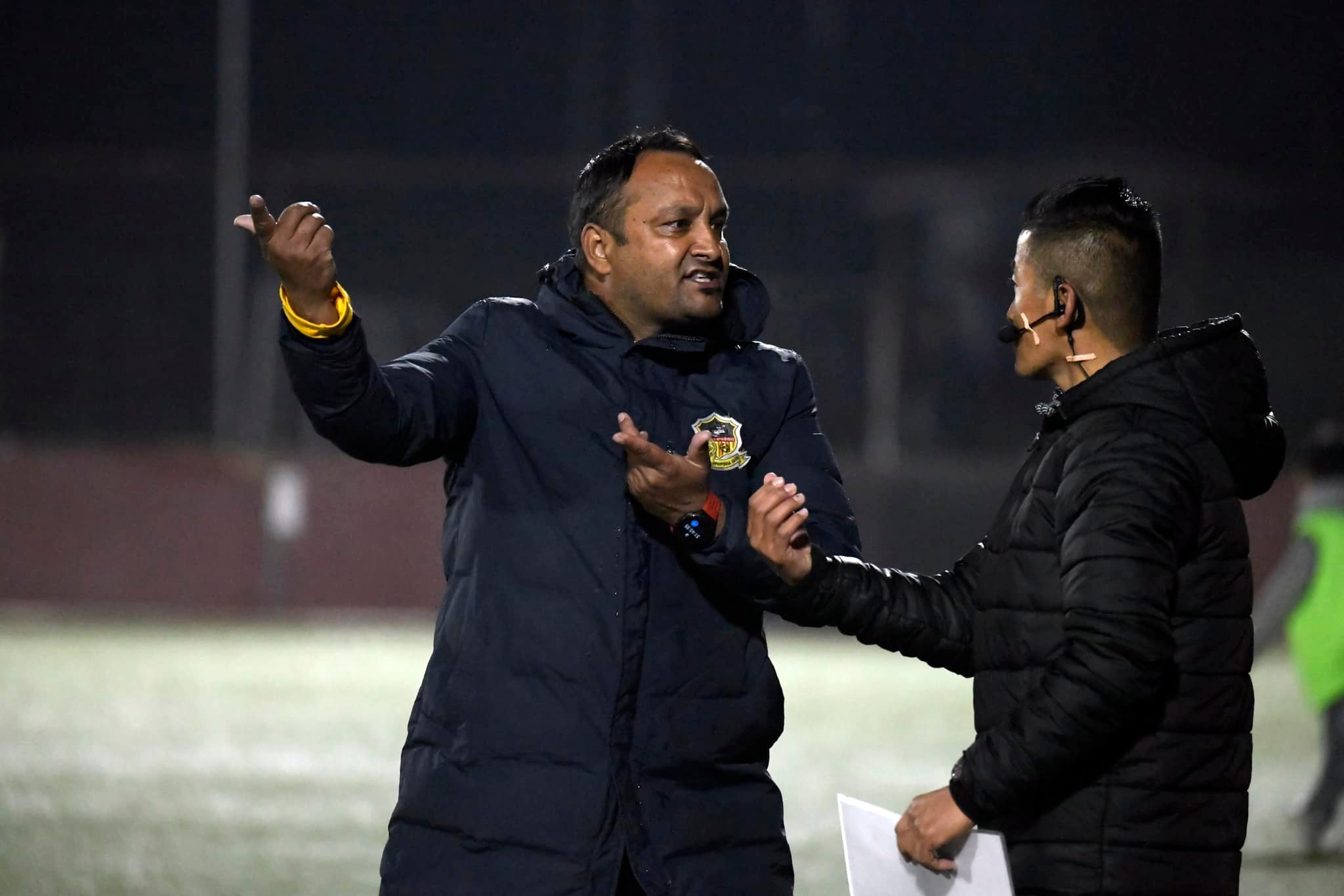 It was a bitter sweet feeling, a feeling that the losing team will experience on the final day of the match. If Paro FC is to avoid such similar feelings, then Paro must fight tough against Thimphu City FC. A second chance for both teams to contest for the title.