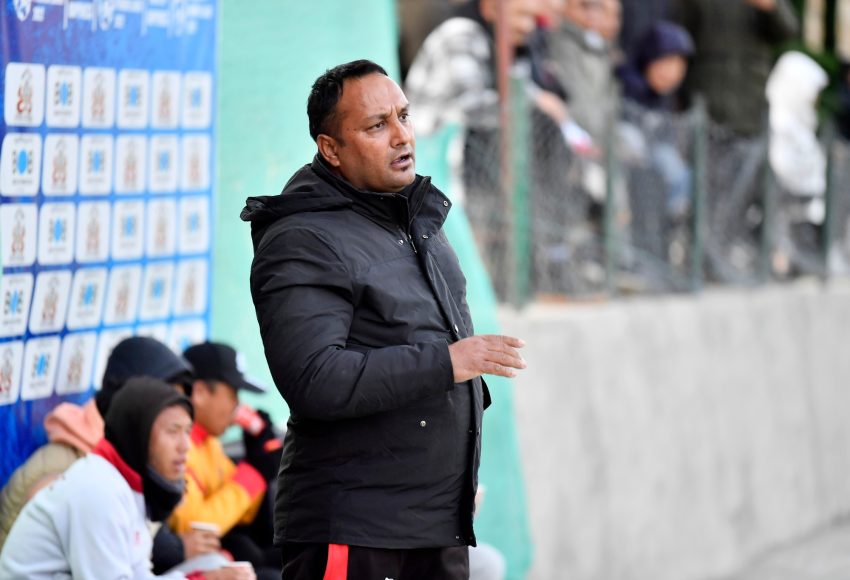 Defending the title: How is Paro FC looking heading into the title deciding match?
Paro FC currently, has the best chance of defending the championship title on 27th December ,and will surely do so, if they win against Druk Lhayul, or draw from the next two matches. If this happens, Paro FC will go into Bhutanese football history, for being the highest Bhutan Premier League (BPL) Championship title holder. For Paro FC, this win will be its second successive and third title, within five years of its founding. That being said, the remaining two matches for Paro FC will not be easy or straight forward, since both fixtures are against the best BPL clubs and title contenders. Even with fierce competition, victory and winning is on the teams mind, but it's easier said than done.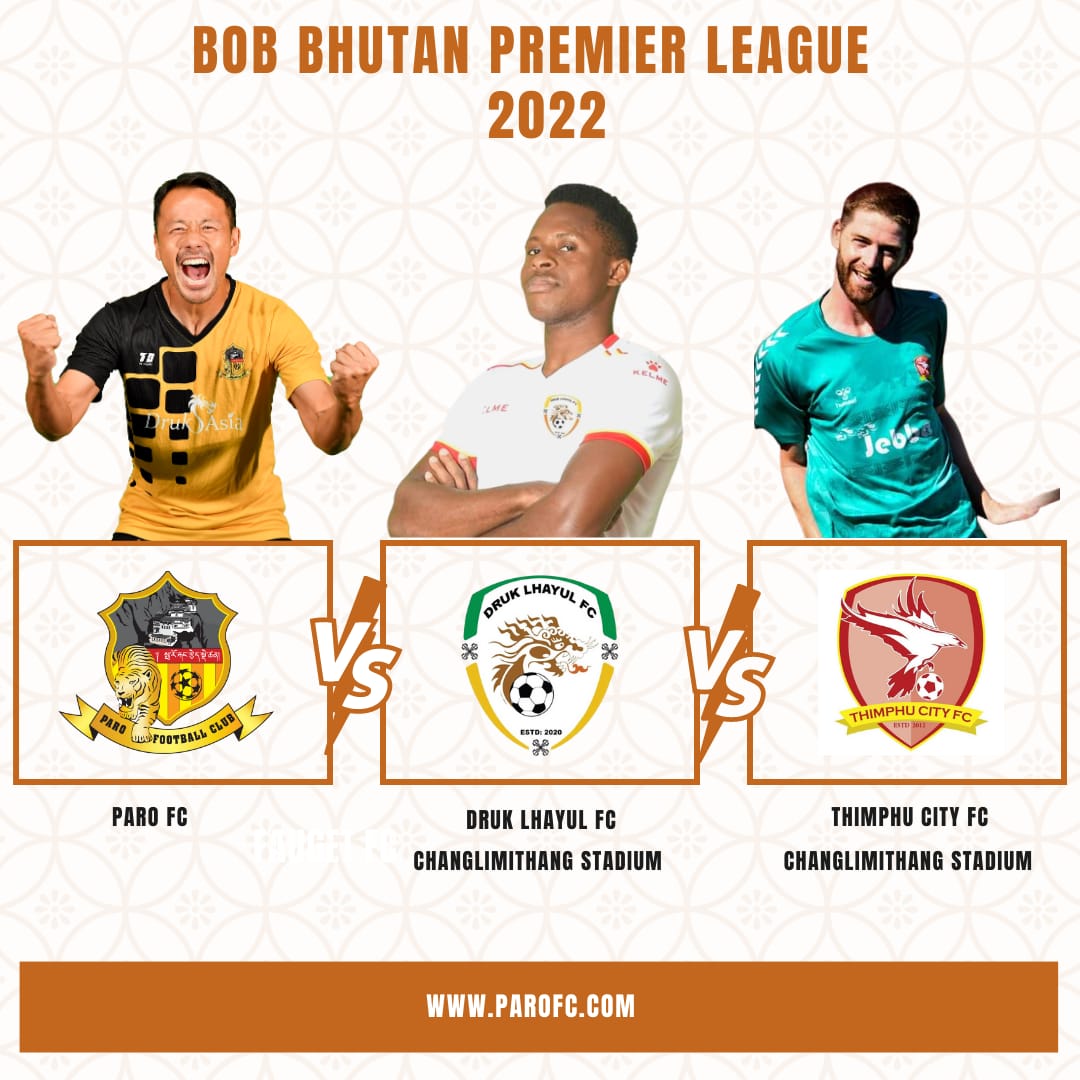 Druk Lhayul FC and Thimphu City FC, both are strong contenders and have a team that can disrupt a lot of teams in the BPL. Paro FC has been leading the point table with forty-four points & remains undefeated. Thimphu City, one of the strongest contender for the championship stands second in the point table with forty points. Whereas, Druk Lhayul with thirty eight points stands in the third position, separated by just two points from their contemporary. As of now, Paro FC, requires two more points from the  two matches in order to secure the Championship title.