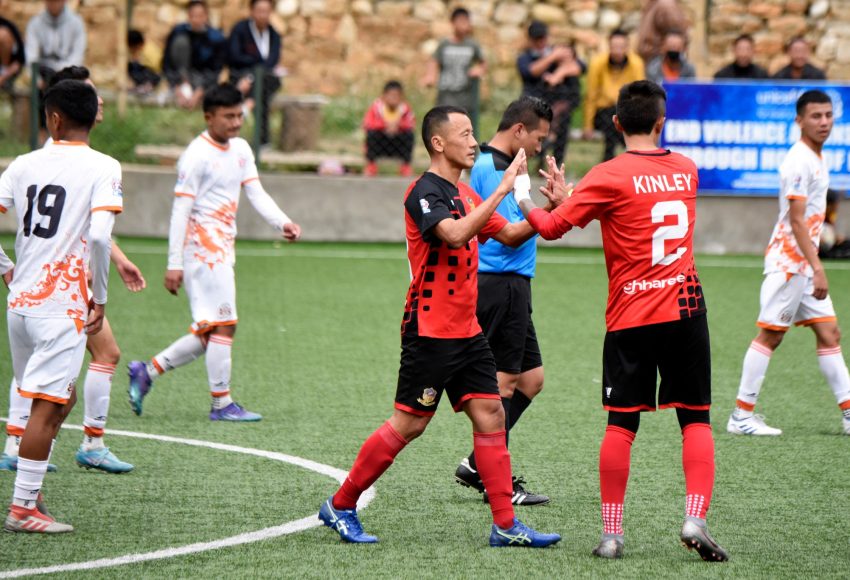 Easy victory for Paro FC against BFF Academy
Both teams entered the game with an equal amount of vigor. While BFF Academy began the game more defensively to draw or win, Paro FC sought to keep its winning streak going. BFF Academy played excellently and put in a valiant effort up until the second goal just before halfway.
However, in the second half, Paro FC took control of the match and made it a one-sided affair. In the second half of the game, Paro FC scored four goals.
Fans were able to see Kazua Humma's hat trick today as well as Chencho Gyeltshen's long-awaited goal. However, the two goals scored by Captian Kinley and Dang were fantastic to earn 3 points against BFF Academy.