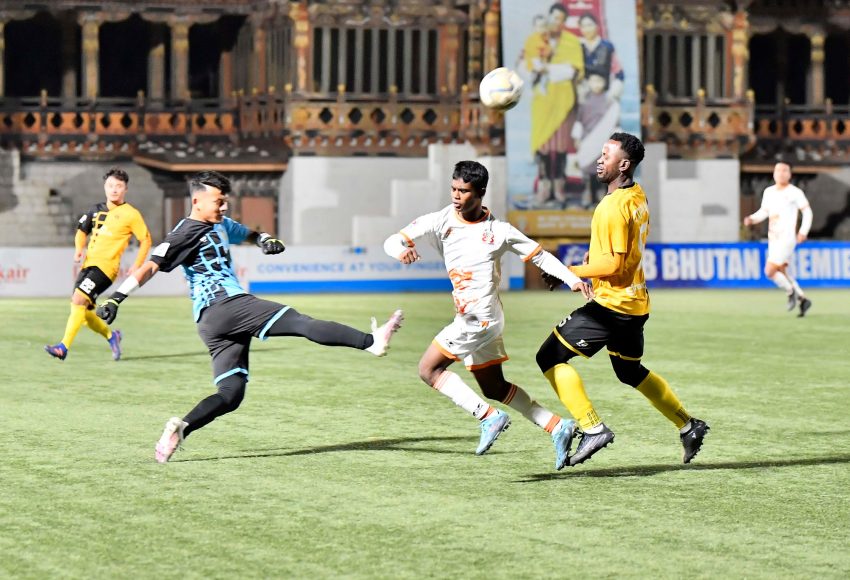 Tigers keep momentum going: another win against BFF academy
The BPL table topper had indecisive first forty five minutes at Changlimithang yesterday. Opening ten minutes for Paro was intense and   almost conceded an early goal, had it not been to great stop by skipper Gyeltshen Zangpo. That reminded Paro of the venerability at back, and game that could be anyones – if boys are not taken seriously. Finding an early net was urgent for Paro, to keep momentum and to stay on the top of the table.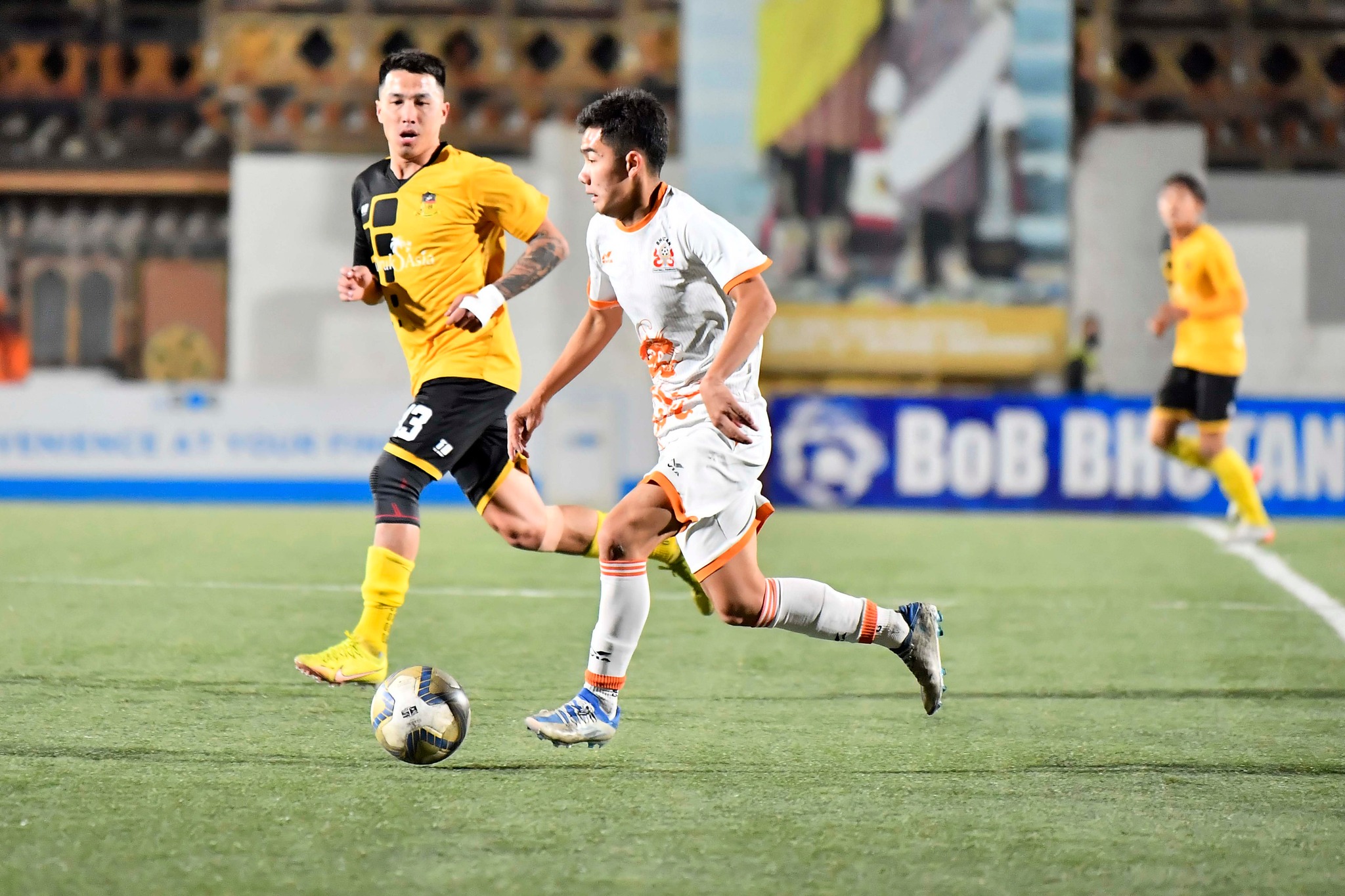 Paro FC failed to execute the game plan, and unable to show their first leg dominance. It was match of two equal halves, and had to settled for goalless at halftime.
The first half performance from the BFF Boys was class of brilliance and persistence. " we have been training for this big match – working on speed, endurance, physical and on physiology of the players" says BFF coach. The BFF boys have stick to the game plan and were much better as a team in the first half. 
However, the start of second half saw constant pressure on host, several chances were created one after another – Paro were playing more like a defending champion. What lacked in first half was made up in second with a renewed energy and sense of urgency. Constant high press from visitor ultimately lead to finding a header goal from Chencho Gyeltshen at 58 minutes. The credit also goes to Phub Thinley, for blocking the clearance that skillfully got converted into goal by Chencho. The first goal made all the difference, as game dynamics shifted and lot more chances were created. At 77 minutes, a through pass from Phurba finds Kazou to put visitor two goals ahead. On the other hand, BFF boys also have had their chances, but Paro FC defenders have kept things under control. BFF have improved considerably over course of season, and fully deserve applause.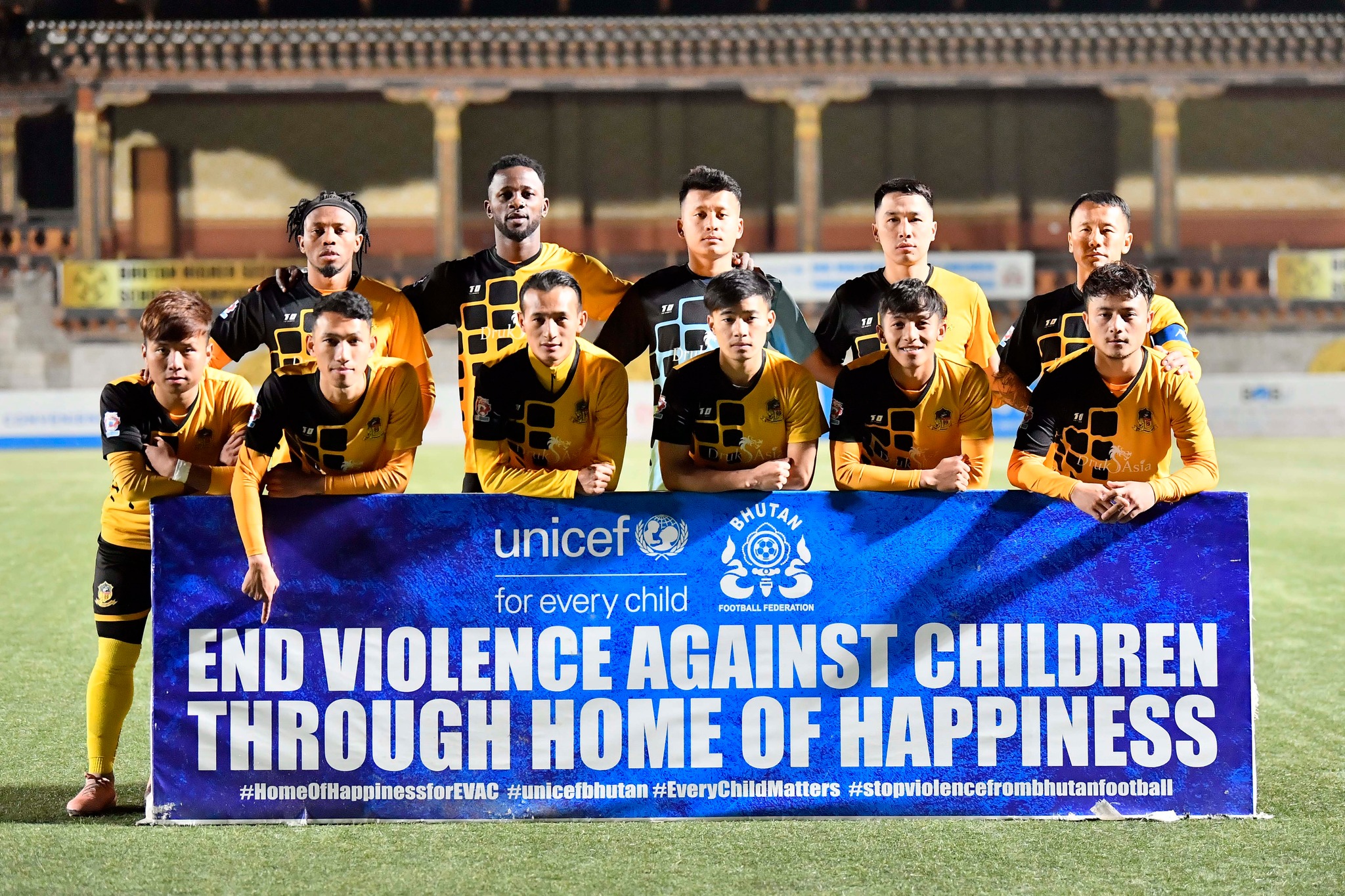 We now focus on Royal Thimphu College FC at Woochu Sports Arena on 27th November 2022 at 3PM.