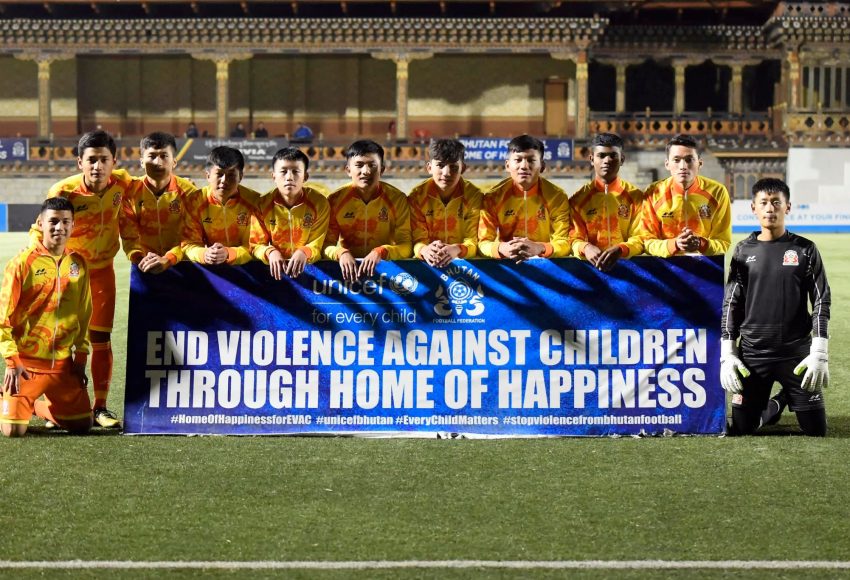 Paro FC to Face BFF Academy Boys
Despite two league draws, Paro FC continues to dominate the top of the point standings. Paro FC hasn't lost a game in the league and aiming to extend winning record.
Paro FC has been performing admirably and will stop at nothing to establish themselves as a title contender. The boys have been doing well in the game, controlling their opponents, scoring their goals, and we haven't seen the opposition react much on the pitch.
Throughout the entire encounter, Paro FC performed at their peak in terms of possession and opportunities generated. The boys deserved to be the top of the table.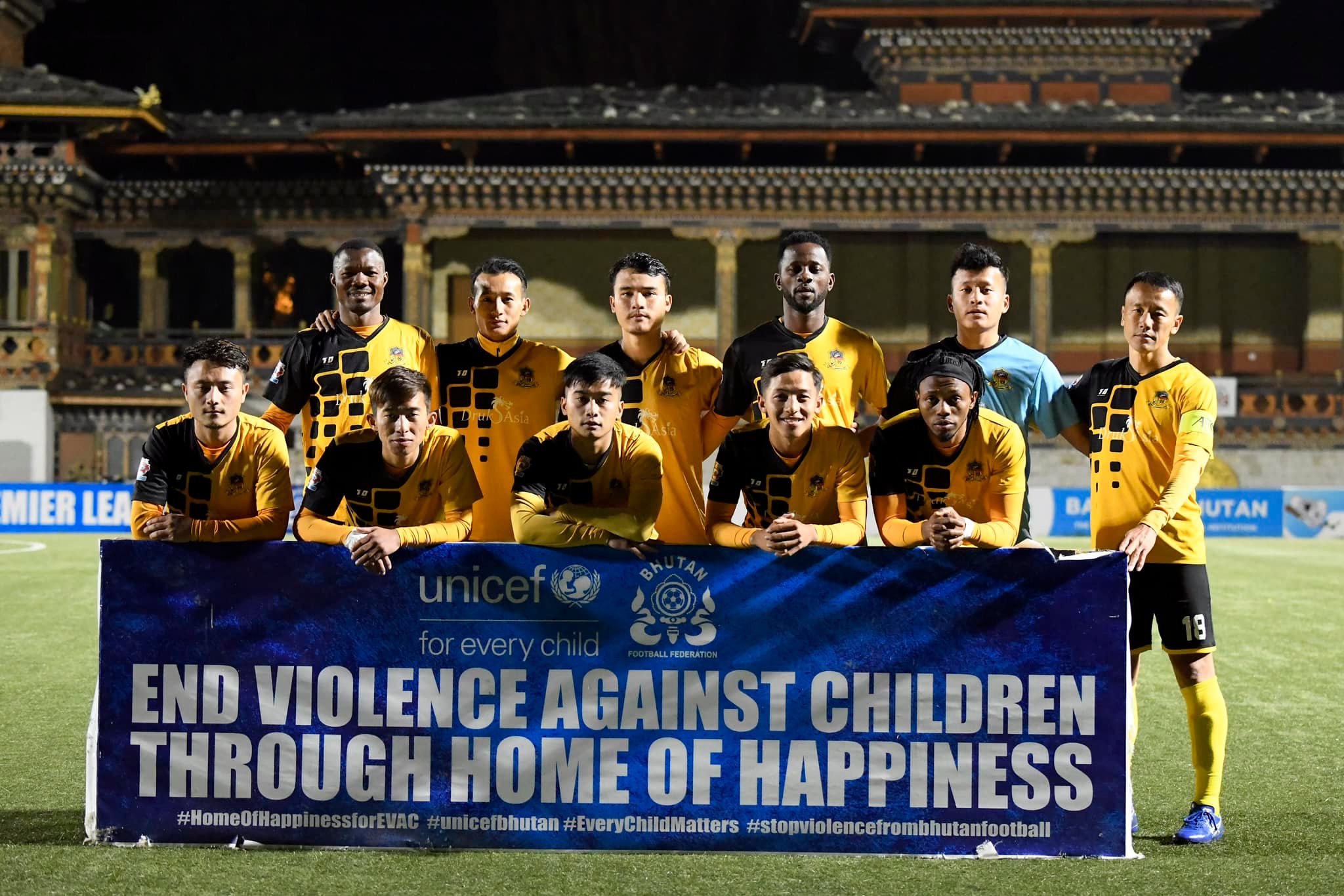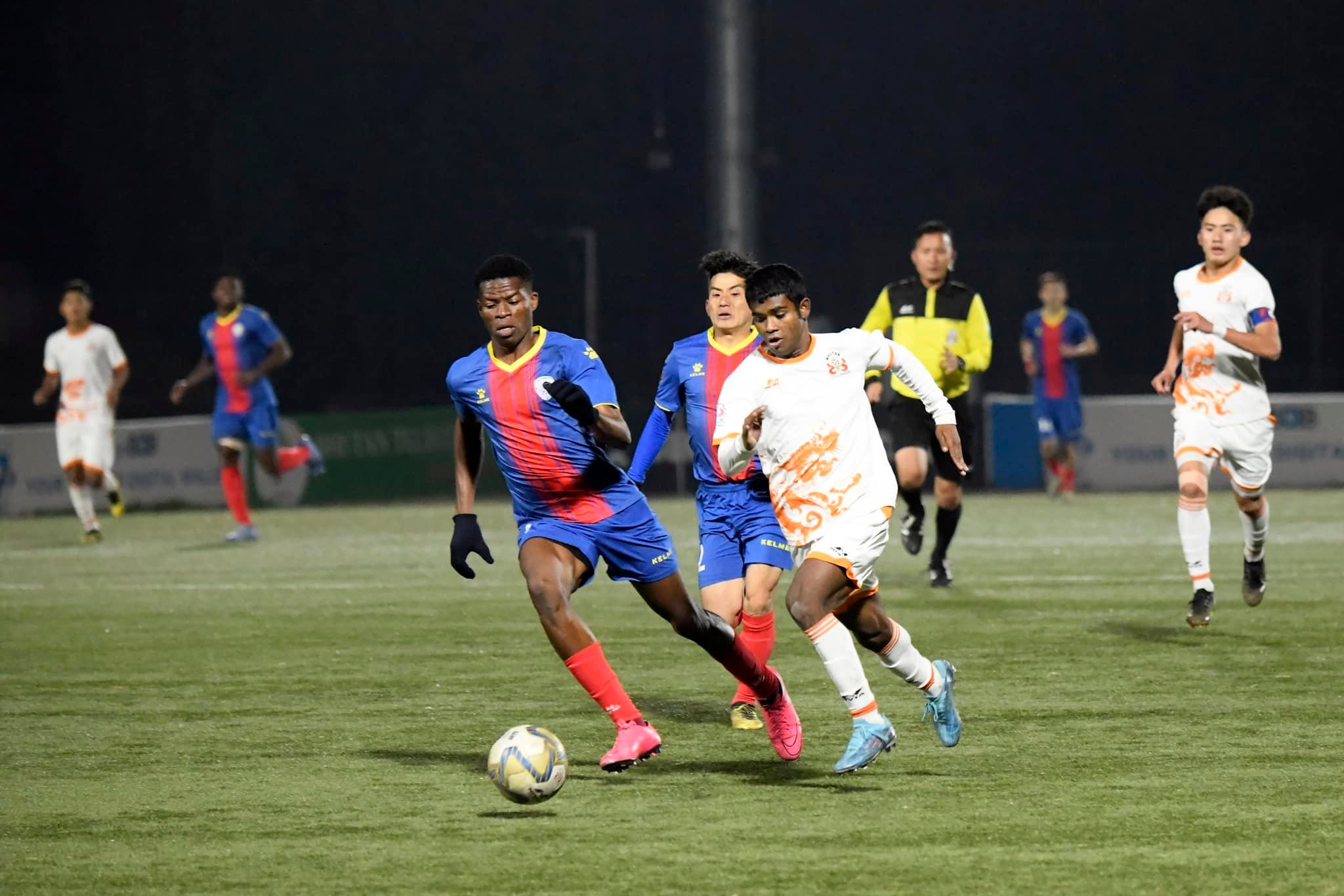 Tomorrow at 6:00 p.m.(BST) at Chnaglimithang, Paro FC will take against U-19 academy boys .The BFF Academy boys are all young and ready to compete against the more seasoned side of the competition. BFF Academy has played 11 games thus far, losing 7, winning 2, and drawing 2 in the competition. The team is composed of talented young lads who have played in domestic and international tournaments.
The Bhutan Football Federation has provided academy boys with excellent opportunities to engage in the high level competition. The exposure, experiences, and knowledge, will help these young footballers advance to a new level.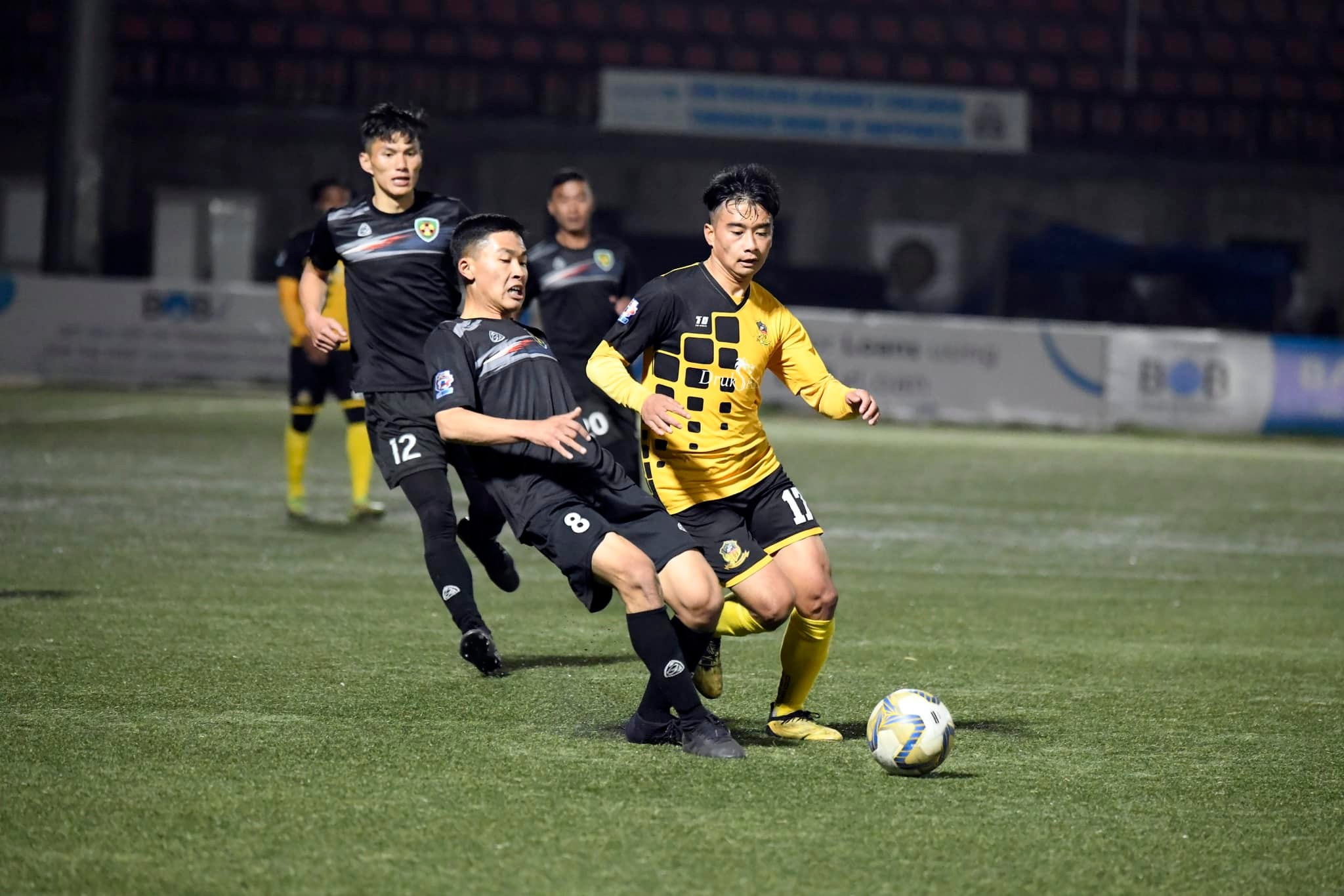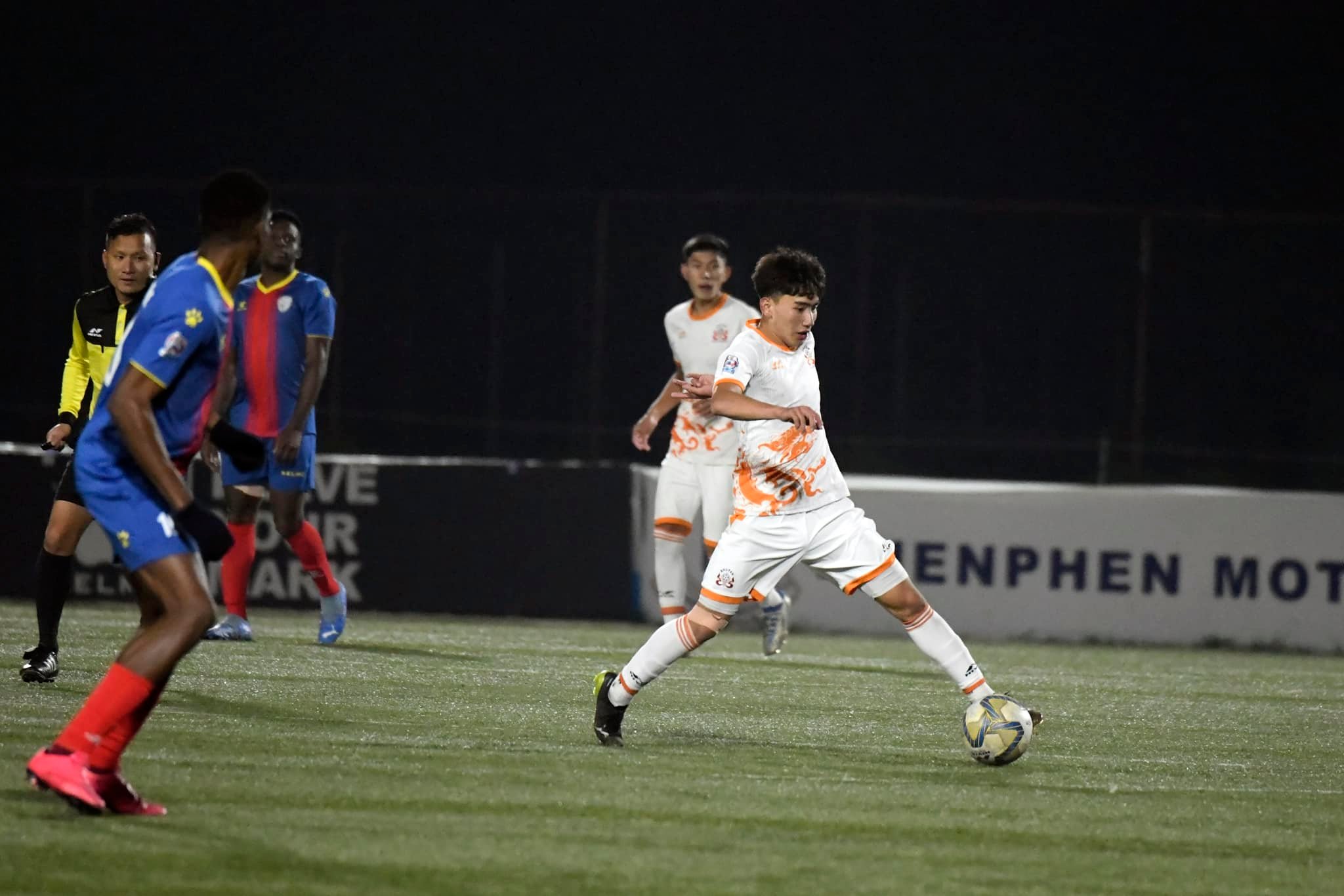 Paro FC willl be looking forward to take 3 points home. Every game is crucial for us to win as the tournament draws to a conclusion. Boys are focused and prepared for the game.

Puspalal Sharma, Head Coach, Paro FC